Phoenix Laser Solutions has expanded!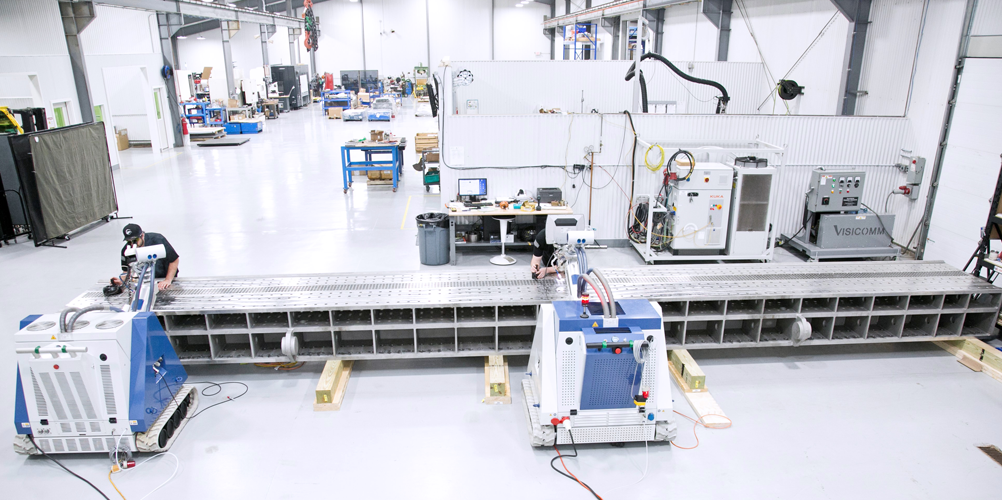 We opened a new facility in Grand Rapids, Michigan.
This facility was created to better serve our customers in Northern States, and allows us to reach even farther afield into Canada. Currently, this site will focus on welding solutions, from tooling repair to weld assemblies and parts.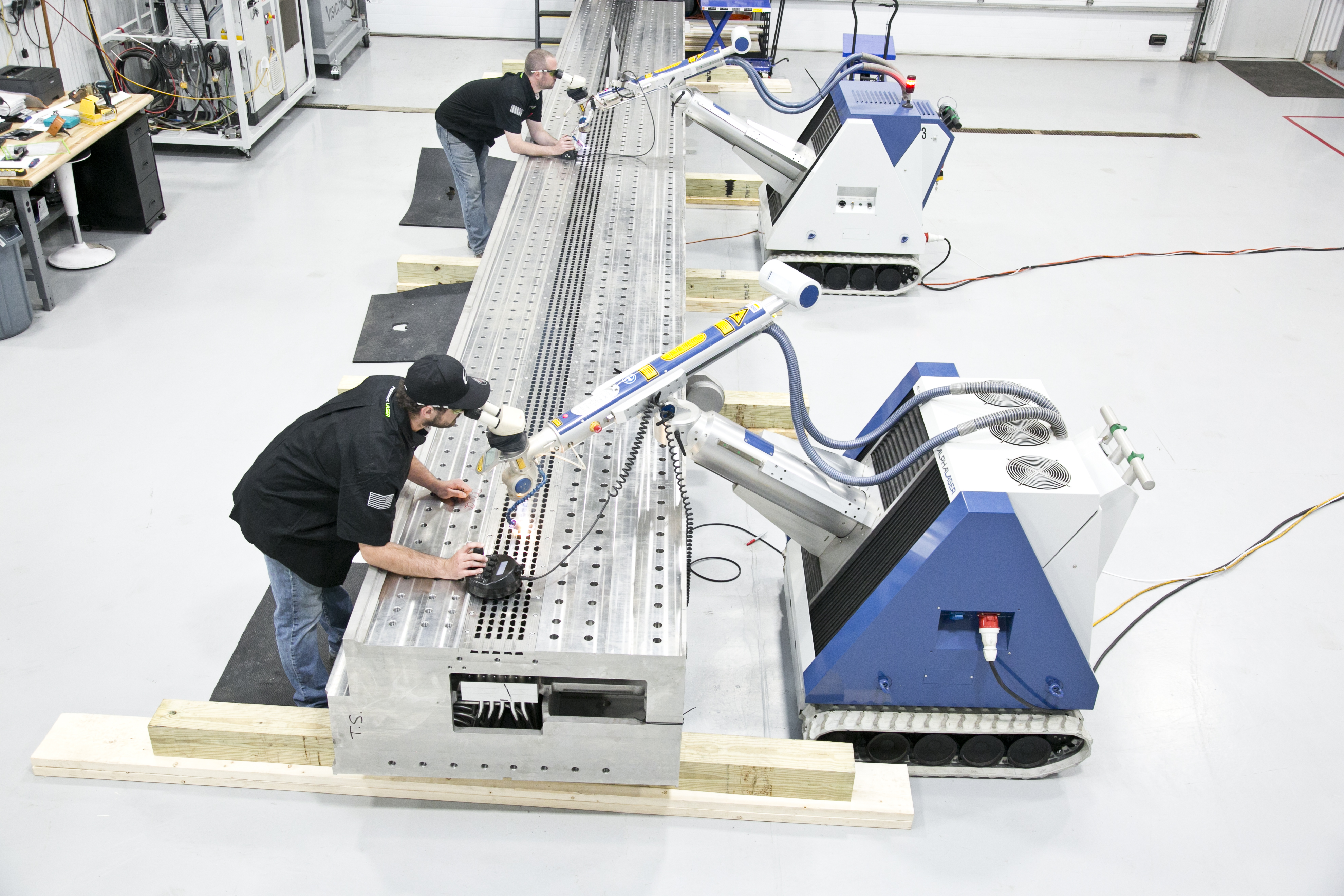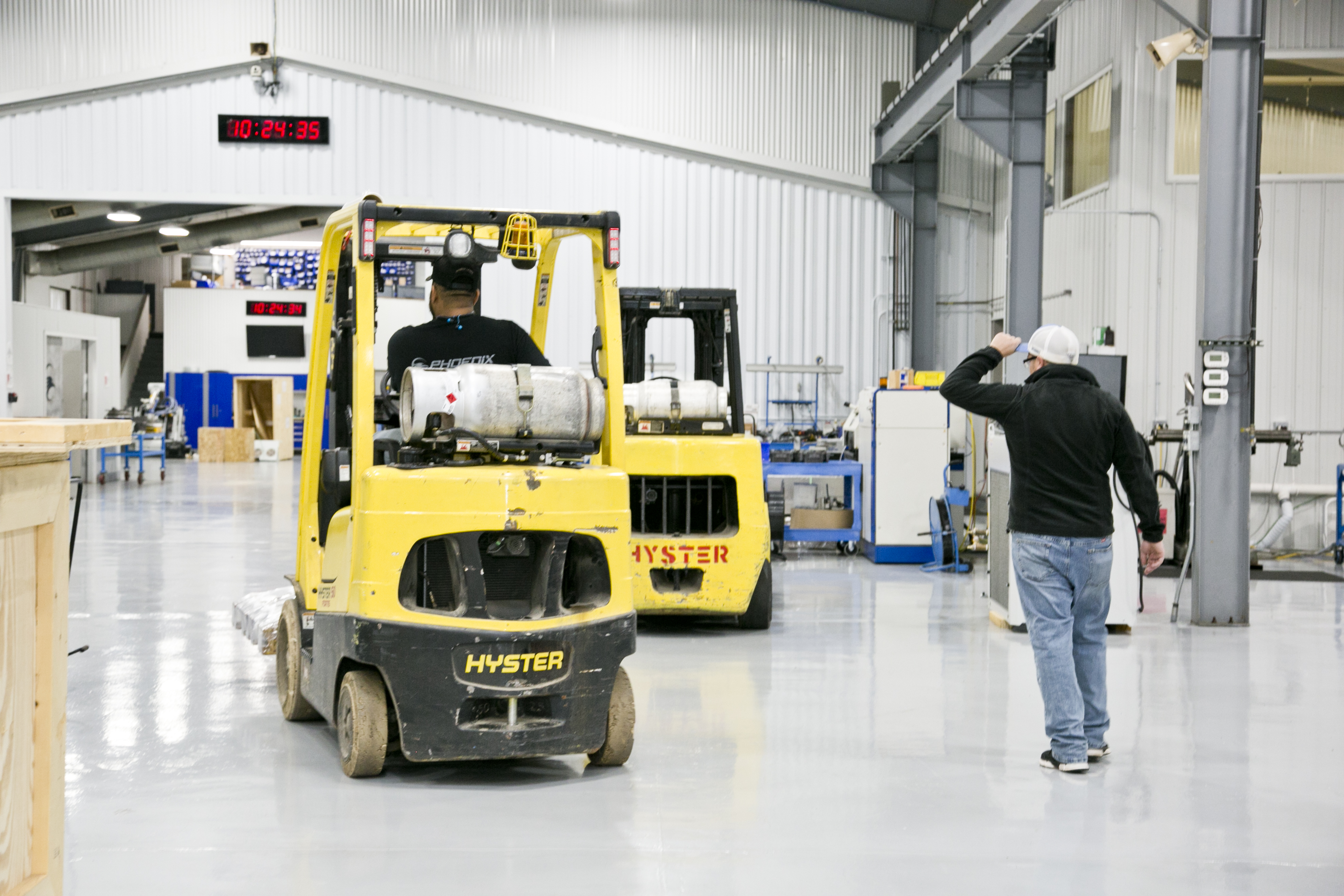 With locations in Meadville, PA, Cuyahoga Falls, OH, Blue Springs, MO, Brookville, IN, and now Grand Rapids, MI—we are well equipped to weld for customers across the country with speed and accuracy.
Phoenix Laser Solutions is the largest pulsed laser welding group in North America, and now we are even better positioned for our customers needs.
Contact our new location at:
2766 3 Mile Road
Grand Rapids, MI 49534
(616) 608-2266