LASER HARDENING IS THE FUTURE OF HEAT TREATING.
Laser Hardening is becoming the go-to process when it comes to hardening selective areas on tooling, operational components, and various other applications.
Some of the benefits of our Laser Hardening process consist of:
Ability to harden selective areas vs. hardening the entire workpiece.
Built in Pyrometry, guarantees consistent temperature control at the workpiece for repeatable results.
Precise energy input reduces distortion and risk of cracking.
Capable of hardening finished components reducing manufacturing cost.
Case hardness up to .060 depth.
Laser is mounted on a highly flexible robot with state-of-the-art software to reduce setup time and production cost.
Base material is self-quenching, resulting in higher hardness with laser hardening.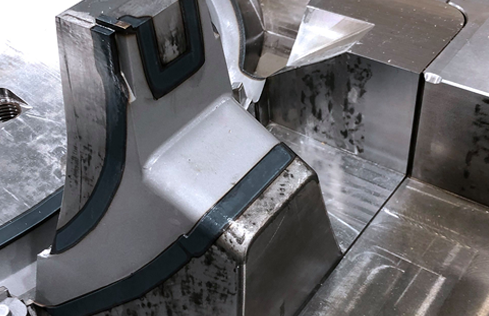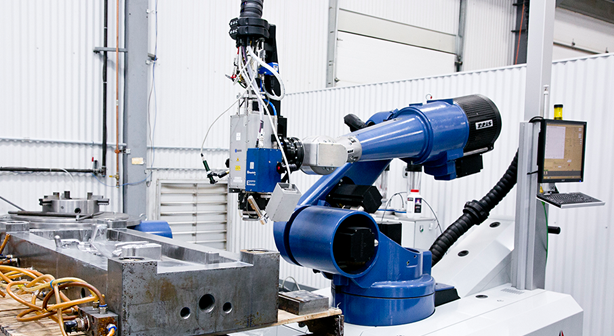 AEROSPACE AUTOMOTIVE DEFENSE ENERGY MEDICAL PLASTIC INJECTION POWER GENERATION TOOL & DIE