LASER ENGRAVING IS THE SOLUTION FOR HIGH ACCURACY
METAL SUBTRACTION.
Laser Engraving is becoming the go-to process across manufacturing sectors for a multitude of applications.
It is a great process for adding part identification, logos, serial numbers, barcodes, cavity ID's and numerous other features to molds, parts and components. That is why we are equipped with the most advanced laser systems available to the market with highly trained staff that have over 12 years of laser system experience.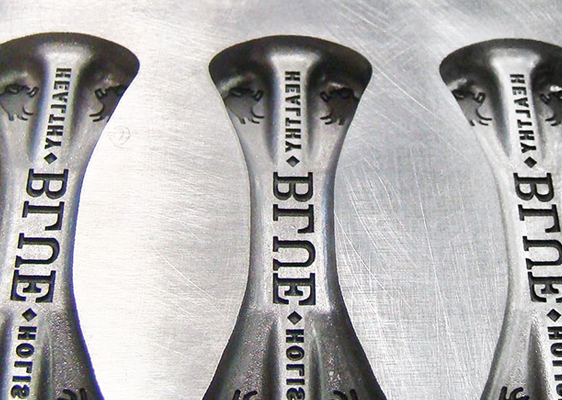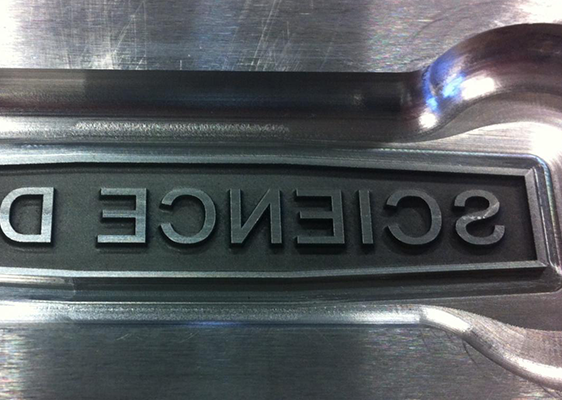 Here at Phoenix Laser Solutions, we put a lot of emphasis on developing a relationship with our customer to make us a satellite service company for their shop with the quickest turnaround possible to help aid in customers hitting their due dates.
We offer reliable product engraving with high readability and precision. Our laser engravers can work with anything from surgical devices to large complex plastic injection molds and everything in between. Laser markings are resistant against sterilization and disinfectant procedures, decreasing wear over time.
Deep Engraving
Carbon Marking
Embossing / Debossing
2D / 3D Barcode & QR Marking
CNC / Cylindrical Engraving
Large Area Engraving
Part Identification Marking
AEROSPACE AUTOMOTIVE DEFENSE ENERGY MEDICAL PLASTIC INJECTION POWER GENERATION TOOL & DIE