LEVERAGING OUR CUTTING-EDGE TECHNOLOGIES,
WE ARE THE ONE-STOP SHOP FOR YOUR PRECISION NEEDS.
TIG Welding (GTAW)
MIG Welding (GMAW)
Bending and Forming
Cutting
Assembly
Inspection
Laser Services
Making complex parts and assemblies requires the attention to detail and precision that Phoenix Laser offers. We are committed to offering turn-key solutions with real value to our customers.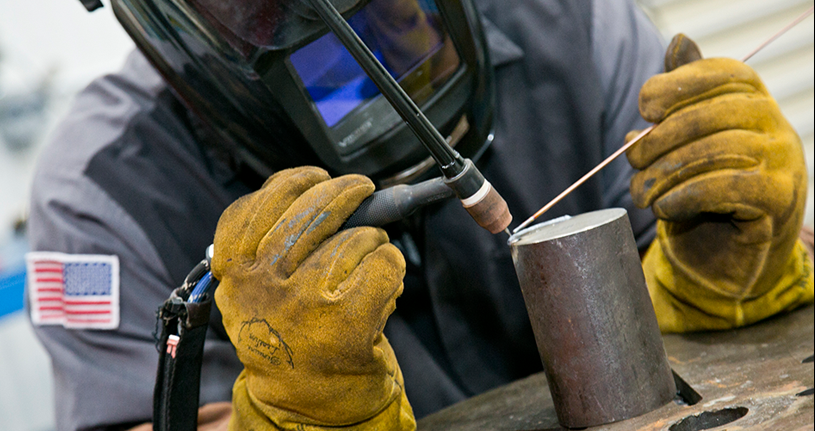 AEROSPACE AUTOMOTIVE DEFENSE ENERGY MEDICAL PLASTIC INJECTION POWER GENERATION TOOL & DIE