With 5 locations spread out across the Midwest, Phoenix Laser Solutions is the largest YAG laser weld house in North America!
We use Laser Welding, TIG Welding, and Cladding to repair, modify and assemble various components, from injection molding dies to Aerospace and Medical devices. By using the latest technology available to additive manufacturing and conventional welding, we can achieve surface enhancements that are impossible for most welding houses.
Our employees receive generous pay and benefits, in addition to locking up a stable career with advancement opportunities. The following benefits are available for full-time employees who have completed their first 90 days of employment.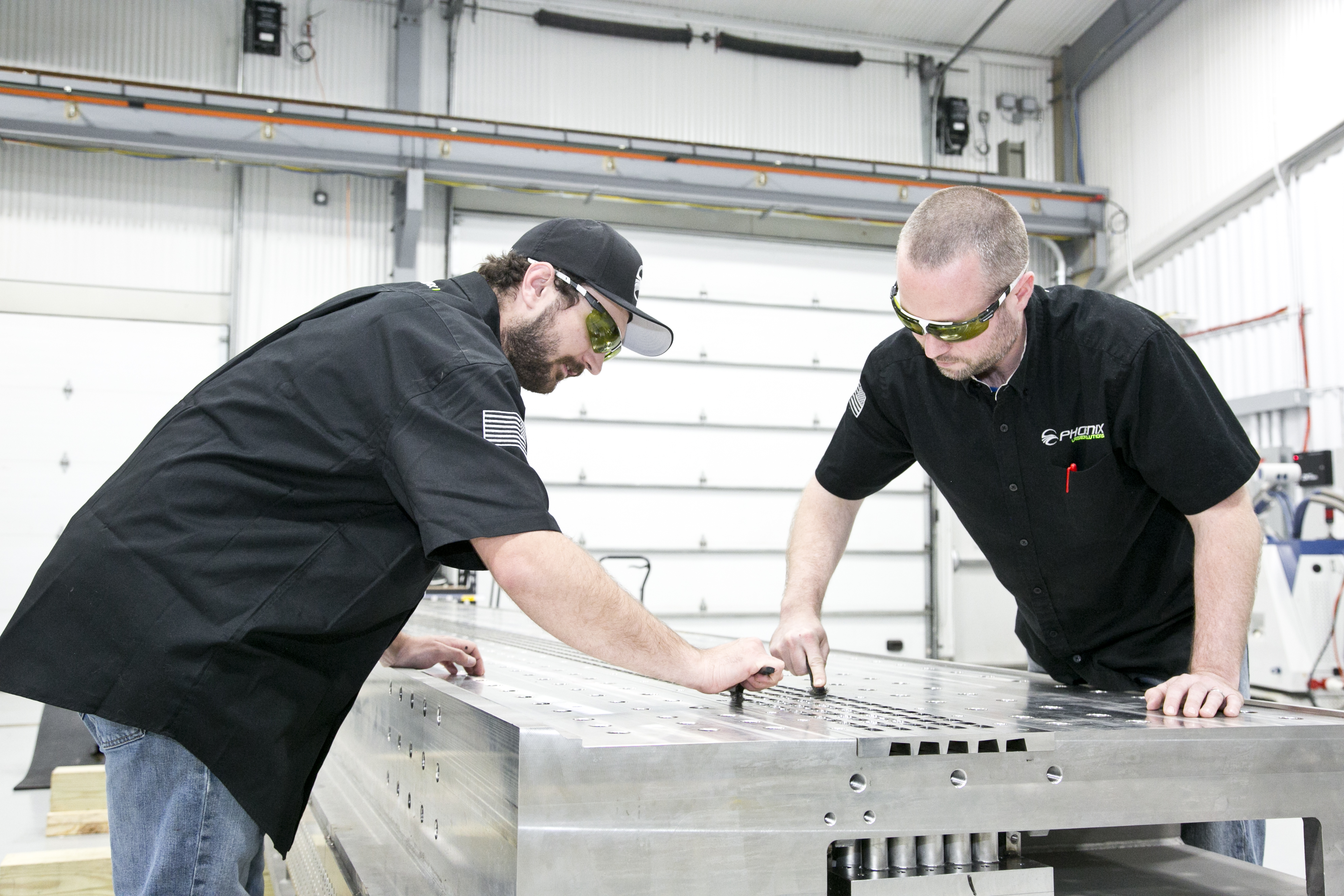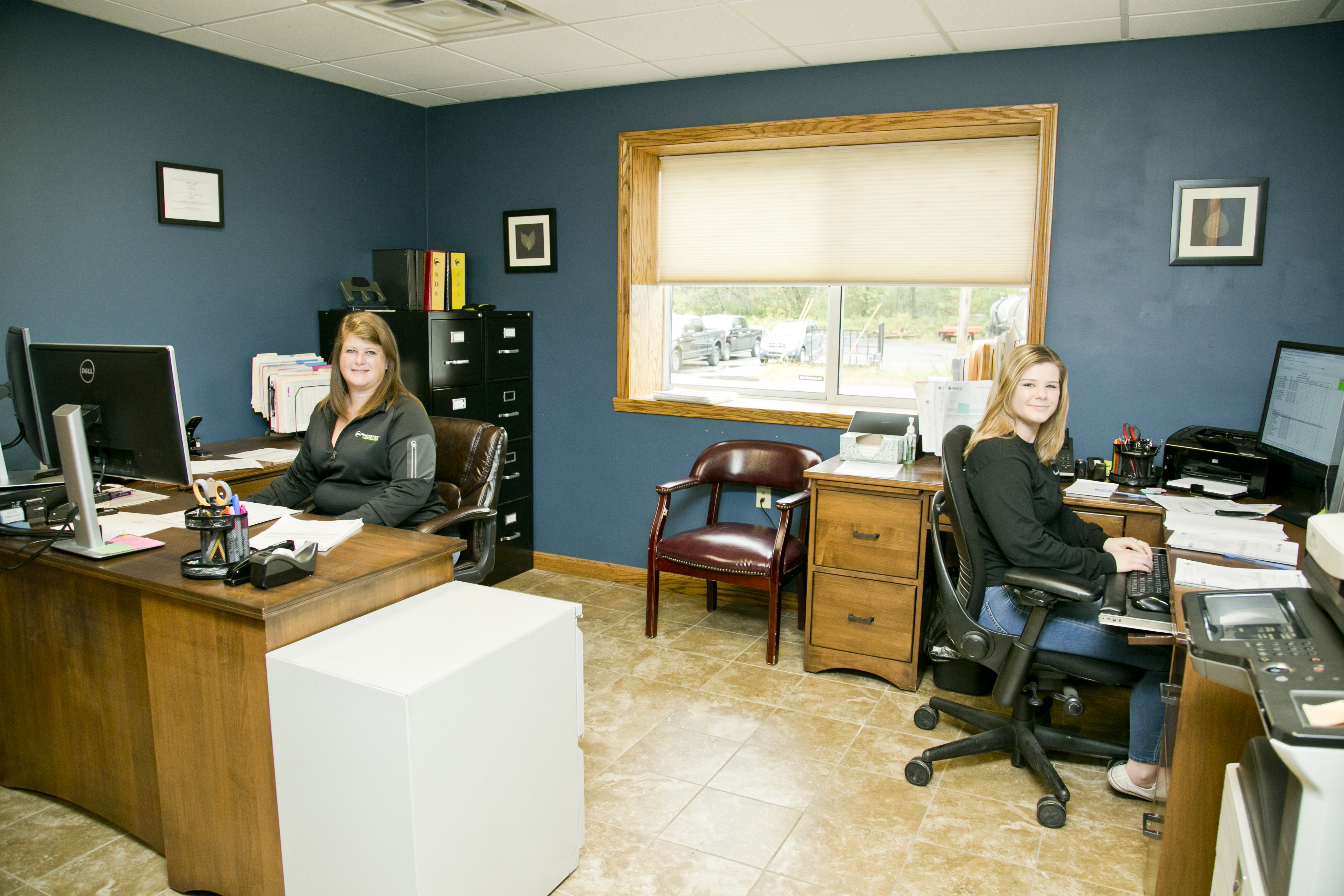 Health, Vision,
and Dental
Insurance
Simple IRA
with an employer
match of
up to 3%
Paid breaks
(on location)
Short &
long-term
Disability
Insurance
Annual reviews
with opportunity
for raise, based
on performance
Life at Phoenix Laser
We set the bar high to provide the best possible service to our customers. We are consistently developing new, innovative processes. You can expect working at Phoenix Laser to be challenging, but also exciting and enjoyable. We treat our employees as family, hosting staff activities throughout the year, including our annual Employee Golf Outing and Christmas Party.
At Phoenix Laser, we offer a clean, climate-controlled work environment and continue to invest in new technology and equipment as part of our commitment to both employees and customers.