PULSED LASER WELDING IS REVOLUTIONIZING THE WORLD OF REPAIR AND METAL ADDITION.
Phoenix Laser Solutions has mastered the process for restoring worn edges, blemished molding surfaces (textured/polished), EDM pitting, and other common manufacturing errors and revisions.
Our years of industry experience afford us an intimate understanding of laser welding needs, enabling us to serve a large and diverse customer base.
We are the premier facility for laser welding technology, with a skilled team ready to take on projects of any size and quantity. Our team will work with customers to provide the quickest turnaround possible for urgent deadlines.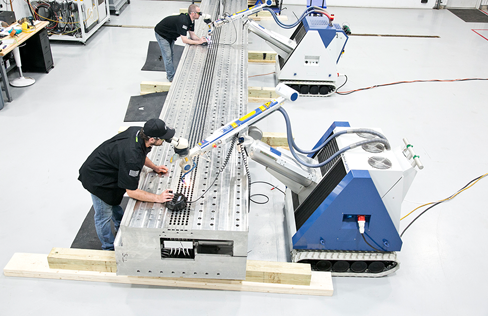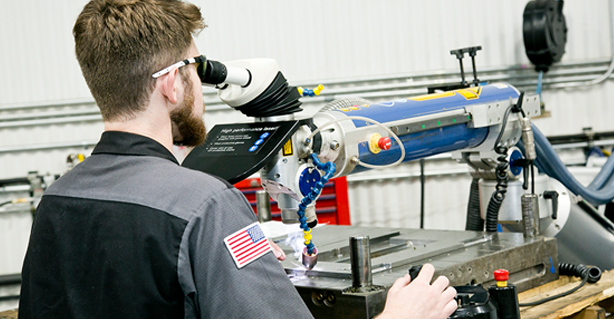 Advantages of our laser welding process include
Zero to minimal distortion
Precise weld application
Undetectable welds
No pre/post-heat required
Refined microstructure
Minimal base metal dilution
Weld "unweldable" alloys
Zero to minimal sink/underfill
Possible color match
Less pre/post-processing required
Minimal HAZ
Joining of dissimilar metal
Improved hardness
Automation capable
AEROSPACE AUTOMOTIVE DEFENSE ENERGY MEDICAL PLASTIC INJECTION POWER GENERATION TOOL & DIE