Have a custom laser welding job?
We make accommodations for ANY welding need!
One of our customers had a need to laser weld very long, thin materials together. So, we designed and built a custom motion system that we placed under our 300W Alpha Laser welding system.
By doing so, we are now able to weld 100″ in one pass with no stops or starts. This enables us to have a defect-free weld seam, which can withstand thousands of PSI without bursting.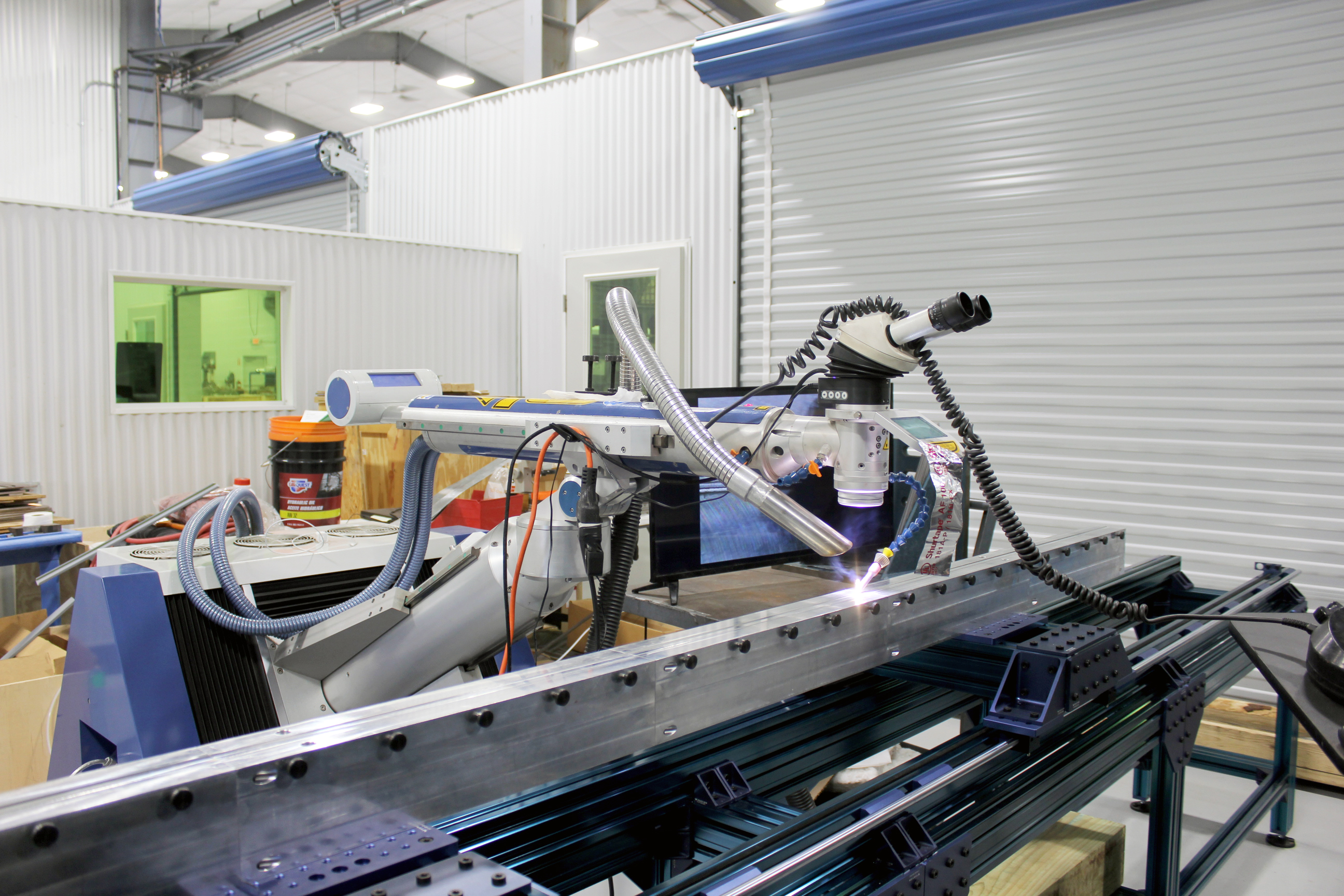 This entire system was designed and built within a month! Contact us for a welding consultation at (814) 724-3666.
GET A QUOTE