Laser Welding is the preferred process for critical manufacturing industries!
A J Manufacturing produces commercial HVAC Stainless Steel Air Distribution products, with an emphasis on critical environment diffusers specifically designed for sterile environments. Many of their products are featured in the world's most successful hospitals, laboratories, and commercial buildings.
Our facility in Blue Springs, MO was selected to provide laser welding services for A J Manufacturing, which has served as a major asset for the company.
Previously, they MIG welded frames together and riveted the frames to plenums, using adhesives to bond the pieces together. This was not only a costly process, but the conventional heat input from a MIG Welding process warped the frames and required grinding to refinish the parts. Laser Welding has a minimal heat input, thus eliminating distortion and the need for rework after welding. Depending on the severity of the distortion, this could save hours on each part.
Our Laser Welding process opened new doors for their business, as they are now able to offer a completely sealed unit unlike any other on the market. We recently laser welded a batch of 300 plenums (below) that are going to an aerospace facility in Illinois.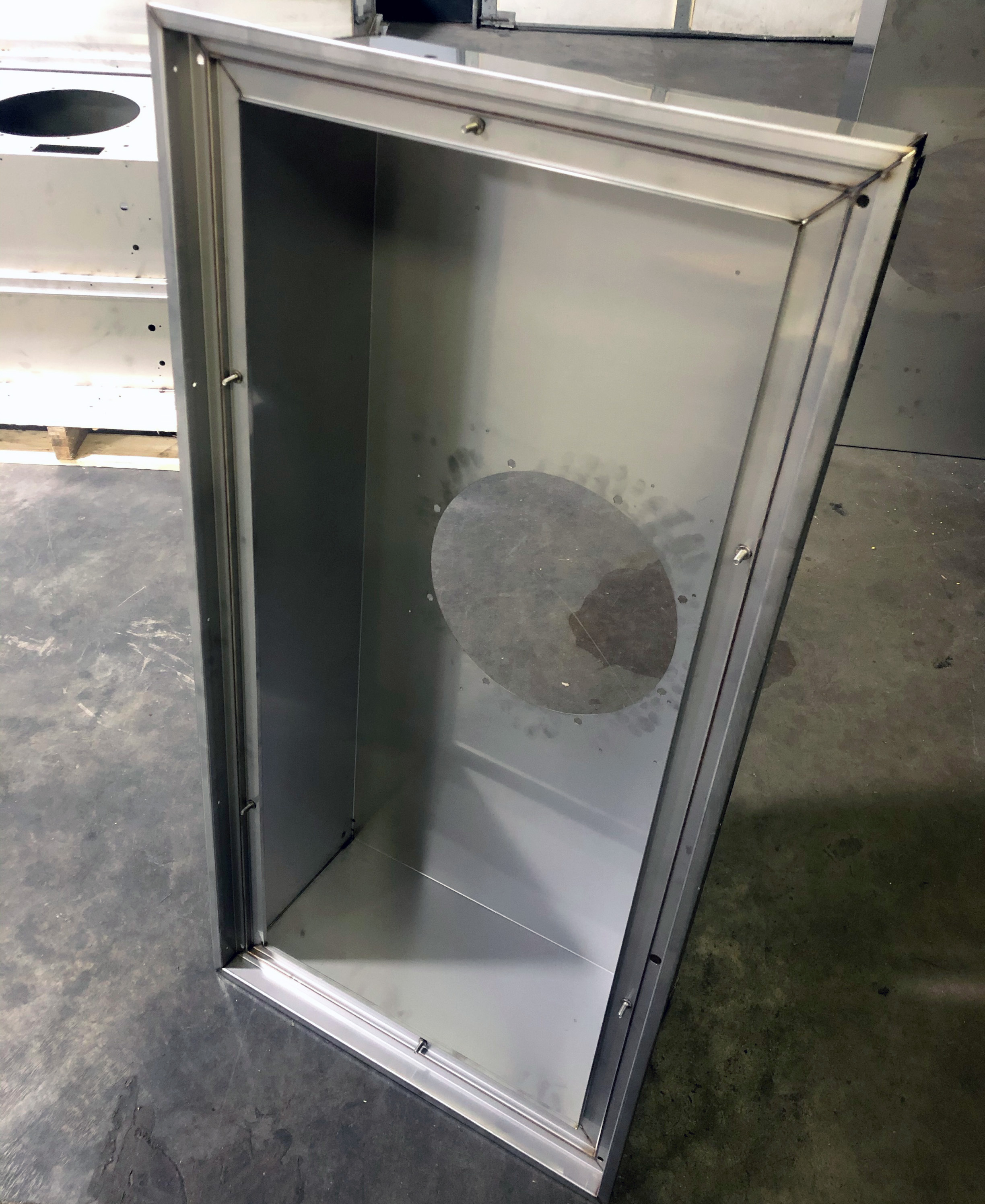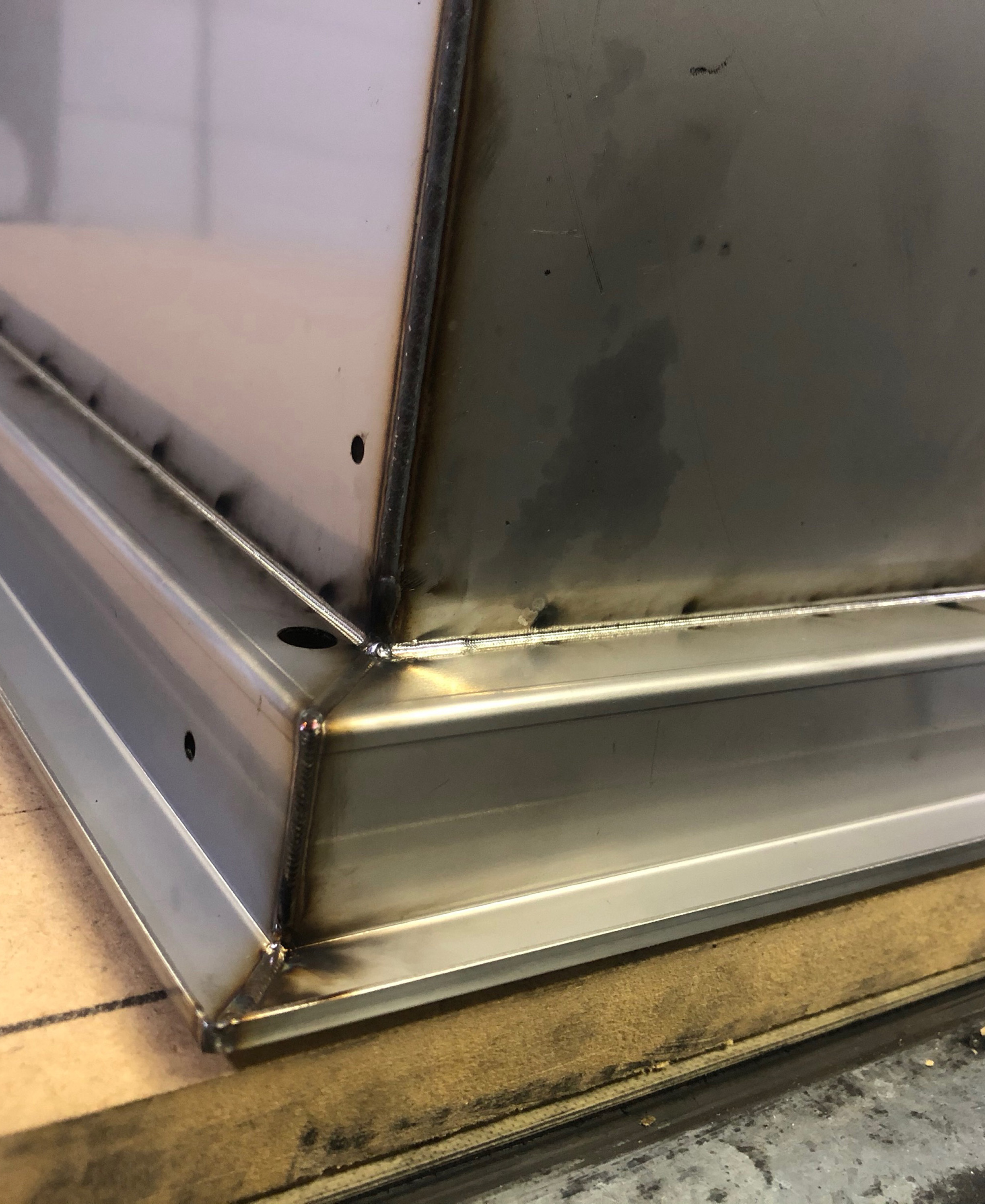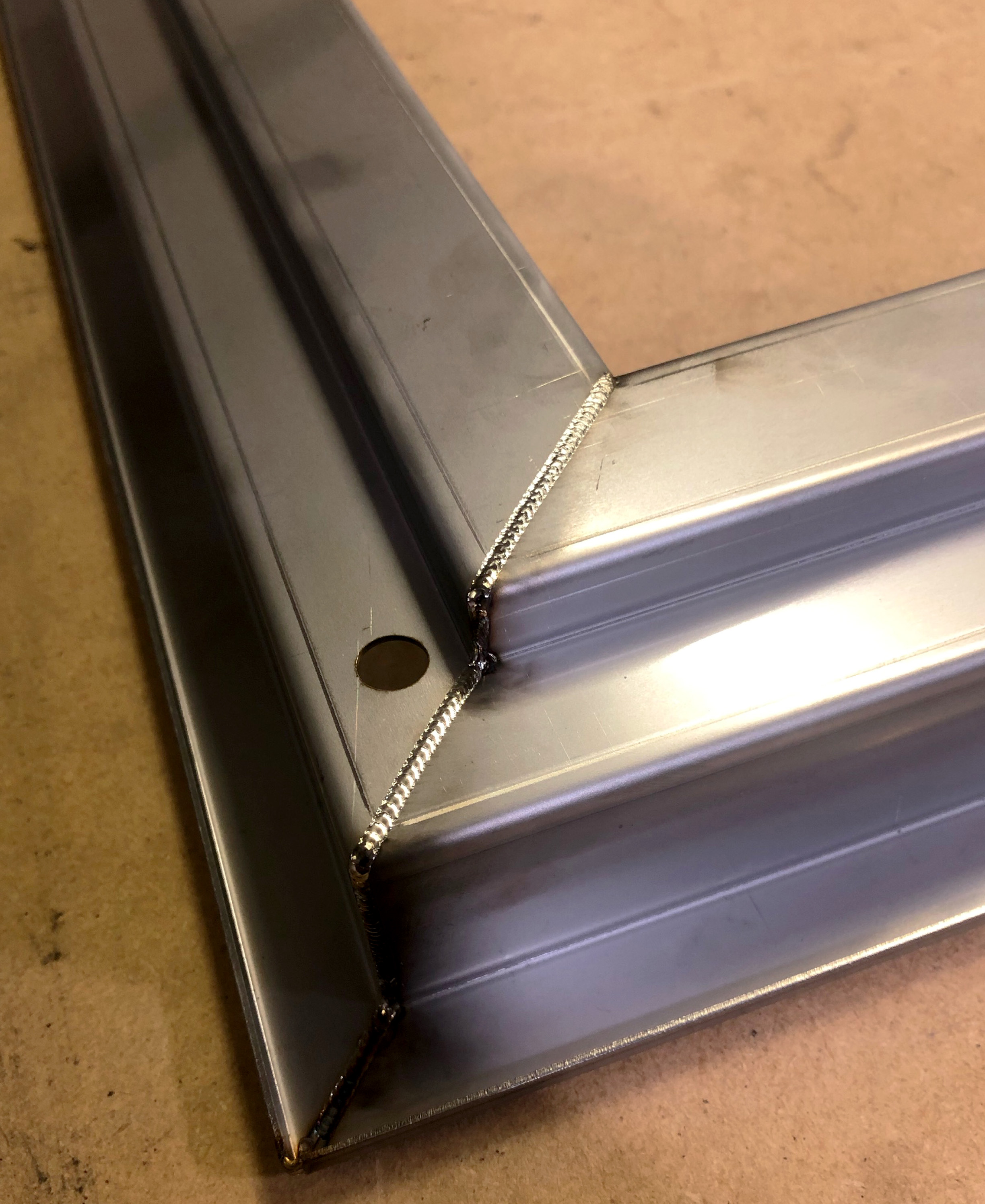 The A J HEPA diffusers will provide a sterile environment for the study of rocks recently collected from asteroid Bennu.
Laser Welding has become the preferred process in critical manufacturing industries. If you'd like to see if laser welding is right for your product, request a quote or call us for a welding consultation at (814) 724-3666.