Visit us at The Battery Show | Sept. 14-16 in Novi, Michigan.
See inspiring new developments in laser welded battery manufacturing. Laser is a non-contact process, allowing us to be significantly more precise, efficient, and flexible in our applications.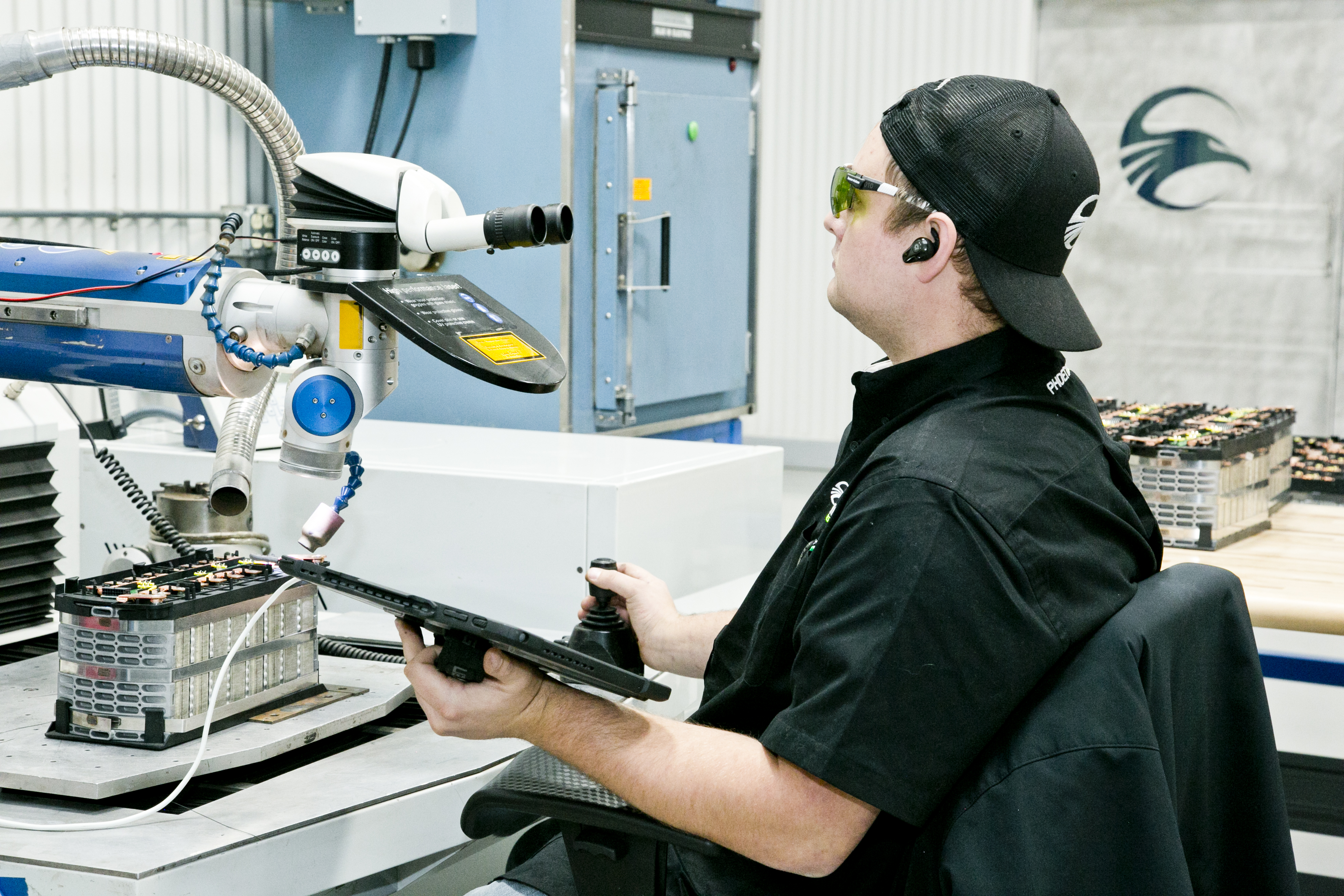 Laser Welding has almost no heat input, eliminating common concerns with warpage, poor conductivity, live battery welding, shrinkage and material softening. The result is a significantly higher weld quality, meaning reduced scrap and increased battery performance.
Want to see Laser Welding technology first-hand? Stop by Booth 1026 for a demo! Use promo code SPECIAL for a free expo pass.
Register Now