We are excited to share that we have recently obtained AS9100D certification at our Meadville facility.
This certification is a testament to our dedication to providing high-quality services to manufacturing industries. Learn more about what this certification means and how it benefits our customers.
Our commitment to quality management systems.
At Phoenix Laser Solutions, we take quality seriously. That's why we are proud to announce new achievements in our quality management systems. Our Meadville location is an AS9100D certified facility for the design, development, fabrication and repair of components. This certification demonstrates our commitment to implementing and maintaining a robust quality management system that meets the rigorous standards of the aerospace industry.
The AS9100D Meadville certification covers all the aspects of ISO 9001:2015, while adding the additional aerospace requirements.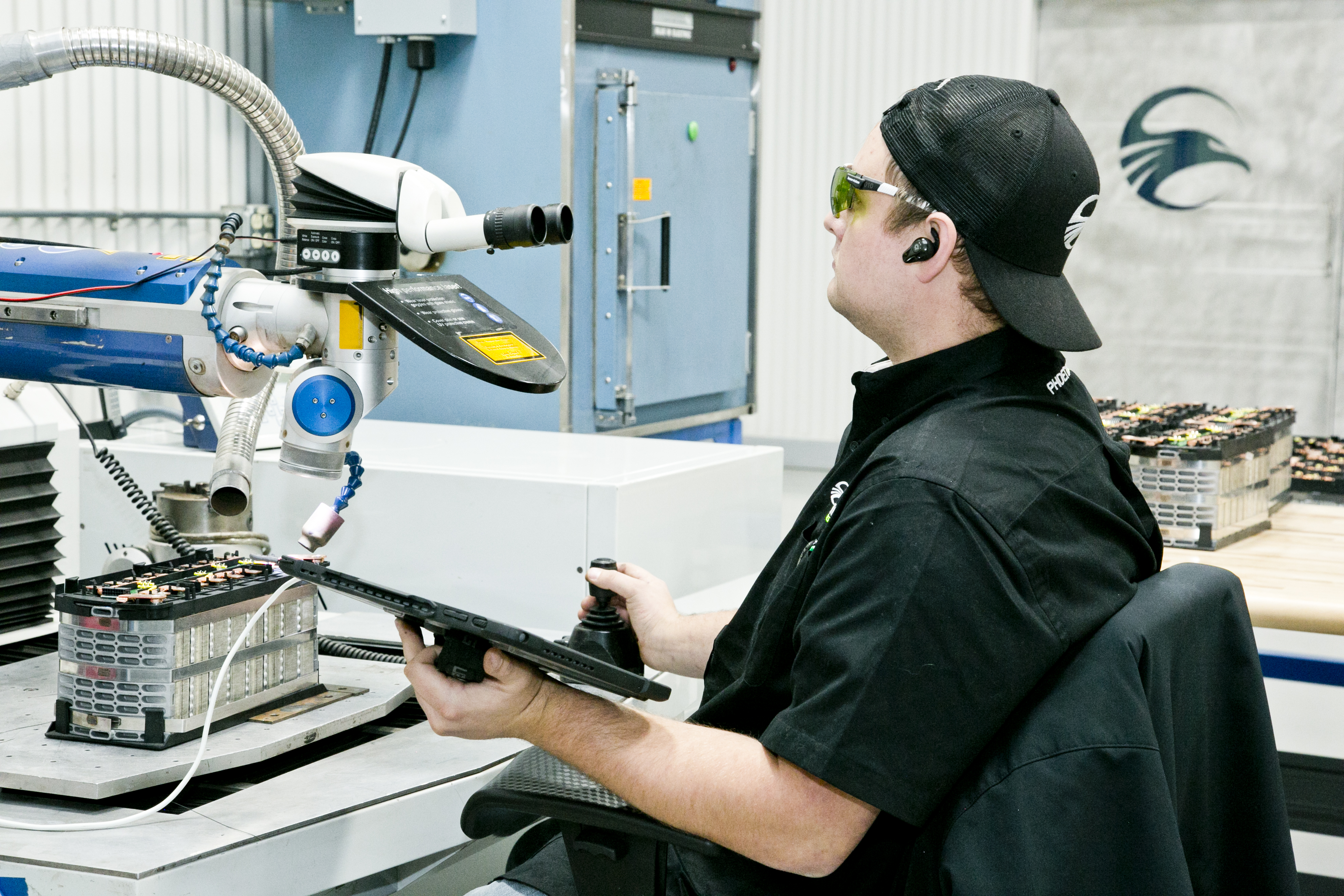 Our facilities in Grand Rapids, Michigan and Brooksville, Indiana are both ISO 9001:2015 Certified.
What does AS9100D certification mean for our customers?
Achieving AS9100D certification means that our company has met the strict quality management system requirements set forth by the aerospace industry. This certification demonstrates our commitment to excellence in aerospace manufacturing and ensures that our services meet the highest standards of quality. It also means that our customers can trust that we have the necessary processes and procedures in place to consistently deliver high-quality services that meet their needs.
Contact connie.rutter@phoenixlaser.com with any certification questions!