Laser Welding is a great method for power gen. repairs because of improved efficiency and reduced costs. In this case study, we'll explore a recent laser weld job we completed and the benefits it provided to our customer.
Our customer needed a weld repair to build up the bearing surfaces on a 4340 shaft. Typically, this customer would have had to TIG weld the entire shaft, not just the bearing surfaces. This is because the amount of heat input from conventional TIG would lead to serious warping (if done in only a localized section). To mitigate the chance of warpage, they would have welded the entire shaft to apply equal heat to the entire piece. This is a very time-consuming process.
Moreover, they would then have the entire shaft post-weld heat treated (PWHT) to counteract the immense heat they just put into the shaft from TIG welding. This helps to correct the grain structure that is very brittle in its post-weld state. Another timely and costly process.
Project
Repair bearing surfaces on shaft
Services
Laser Weld, Inspection
Before Laser Weld
Pre-scan inspection to ensure quality weld.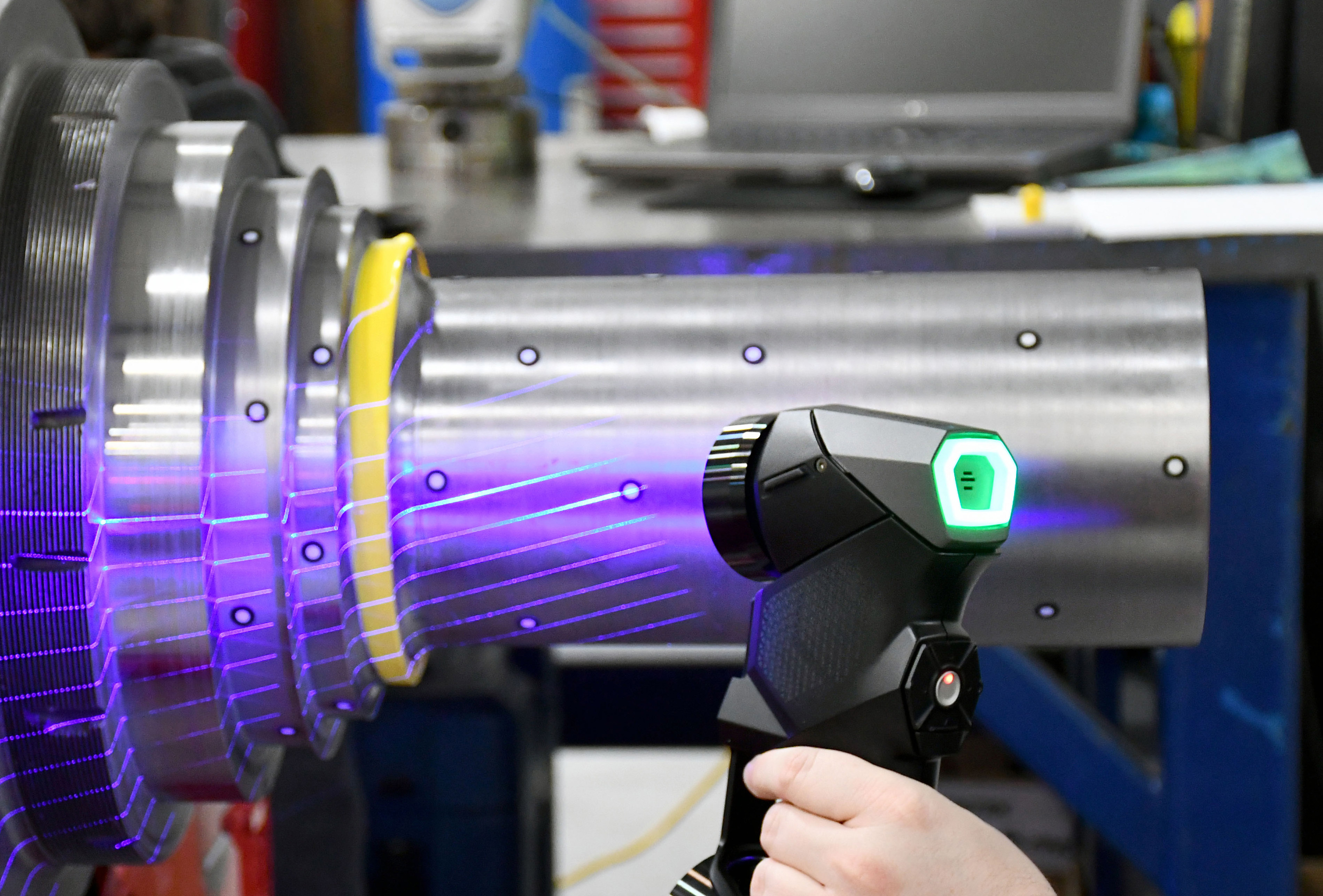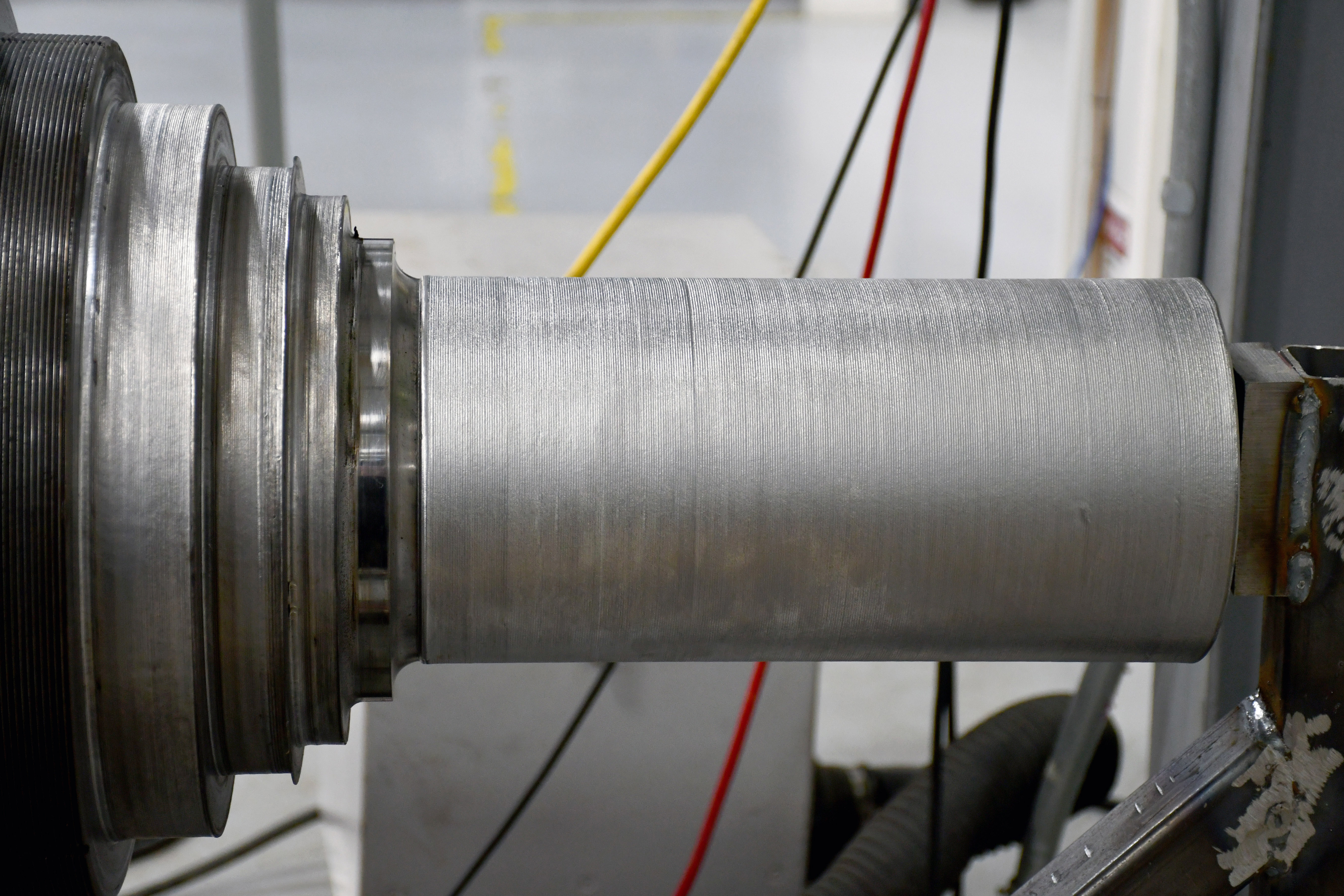 After Laser Weld
Built up .030″ with an Alpha Laser 1200 w fiber laser.
Since the customer outsourced the weld job to us, we were able to build up the surface diameter of the shaft .030" on only the bearing surfaces in need of repair. Our laser welding process provides a stable and repeatable process with minimal heat input. While still achieving a full metallurgical bond, we are able to apply precise buildups to a localized section without warping the shaft.
Additionally, thanks to the precision and limited heat input that we're able to weld with, we eliminated the PWHT process altogether. This made it a substantially faster and more cost-effective option for the customer!
Our team here at Phoenix Laser not only consists of skilled welders, but we also have a highly trained and experienced quality inspection team. They help ensure that our welds meet each customer's demands and specifications.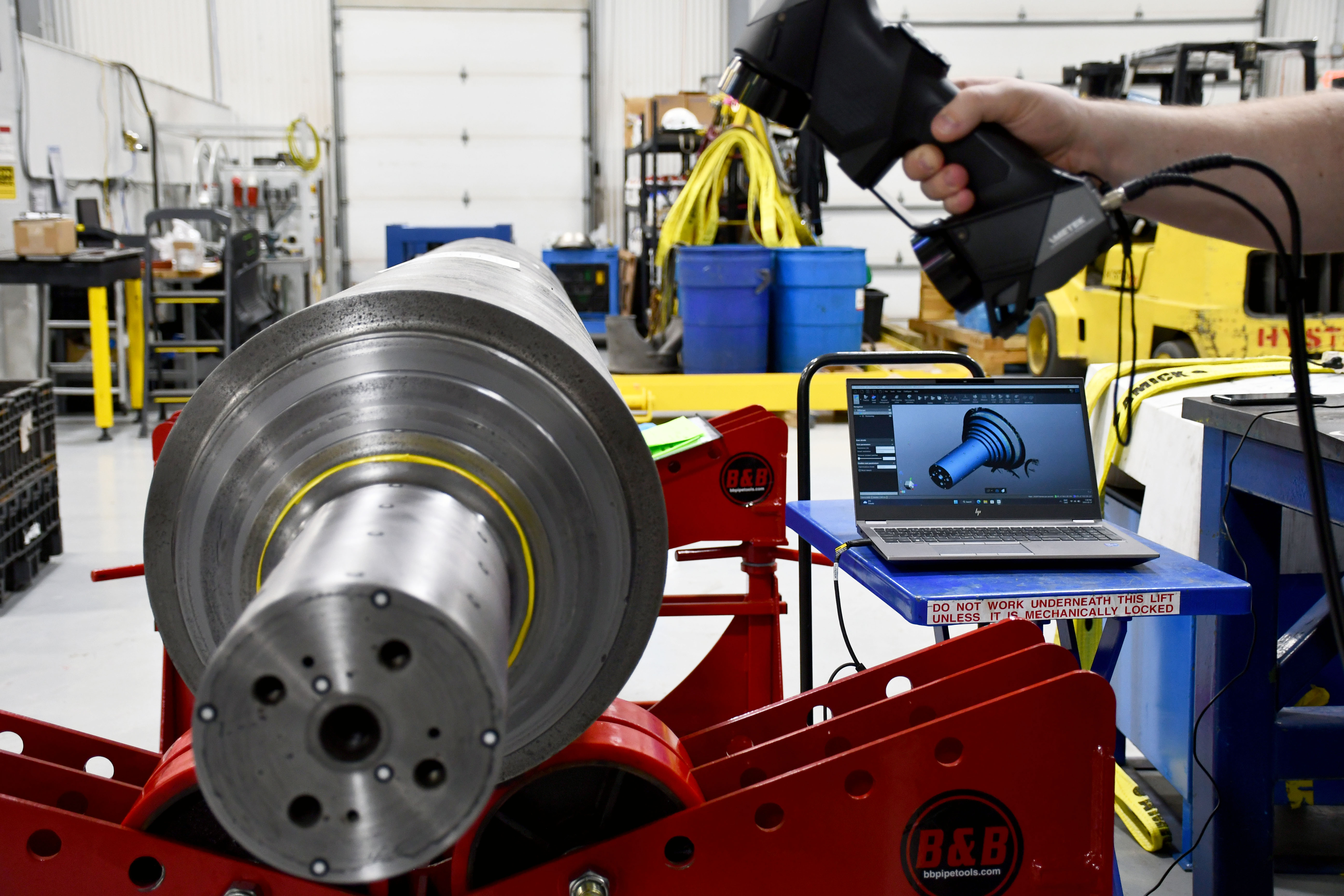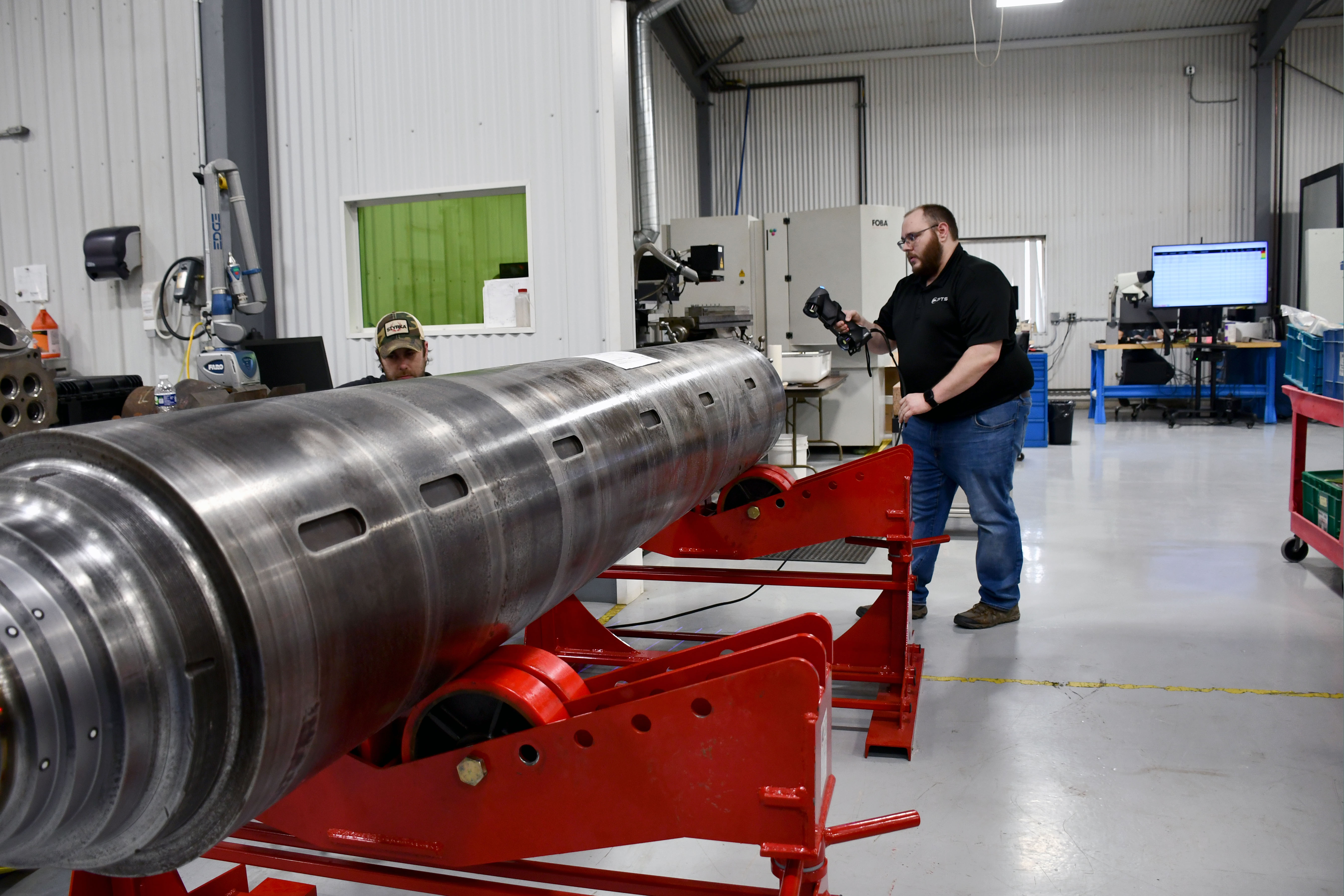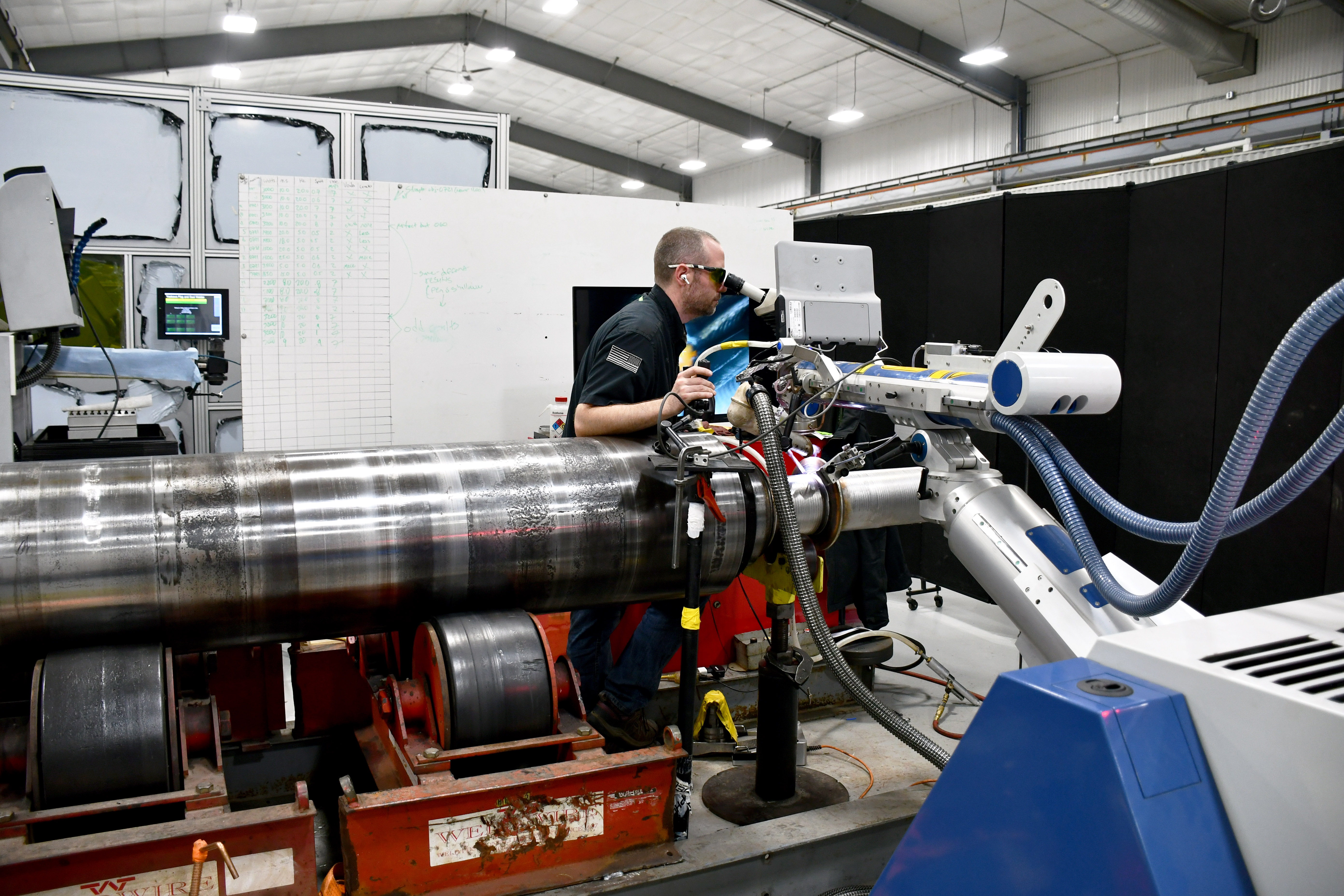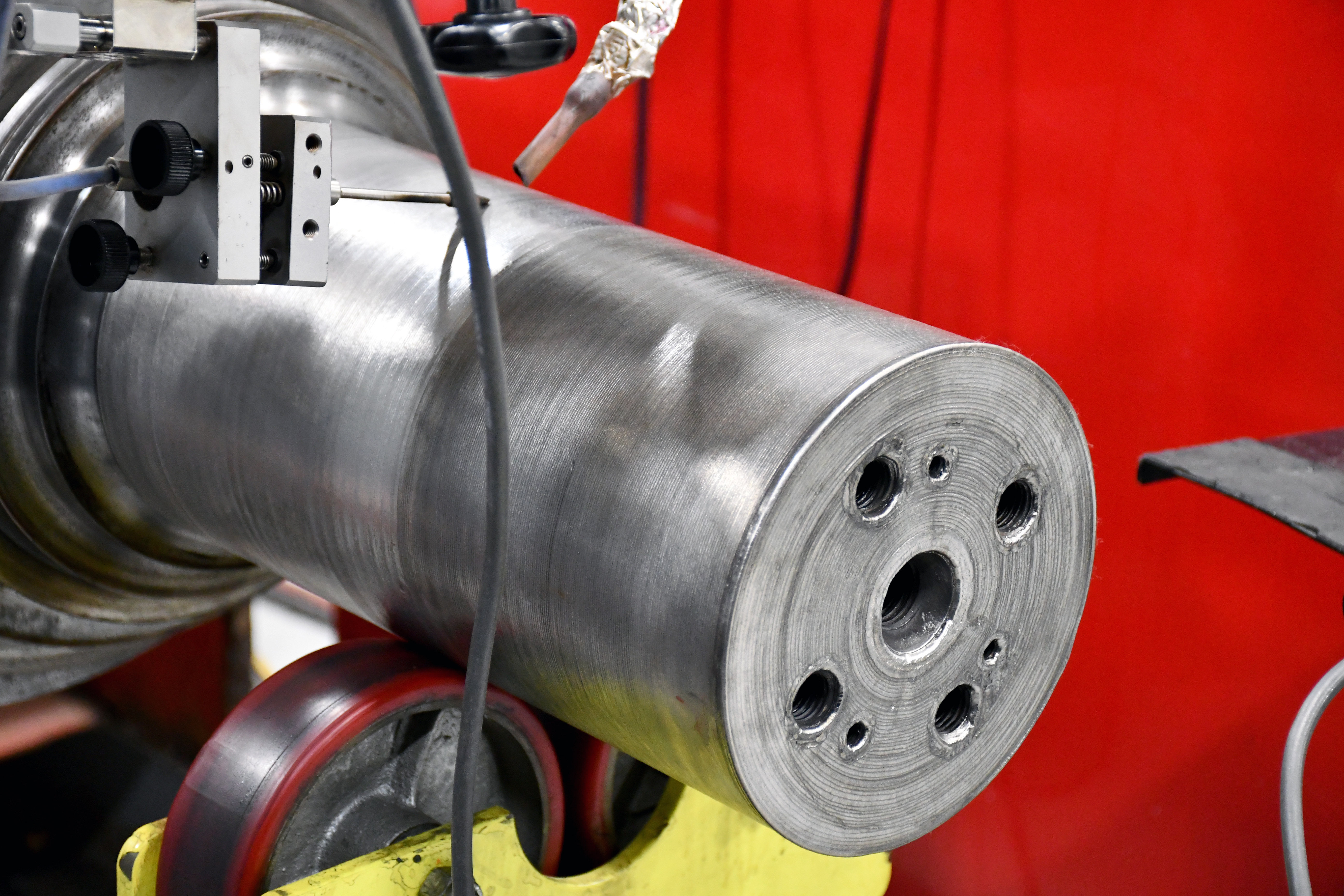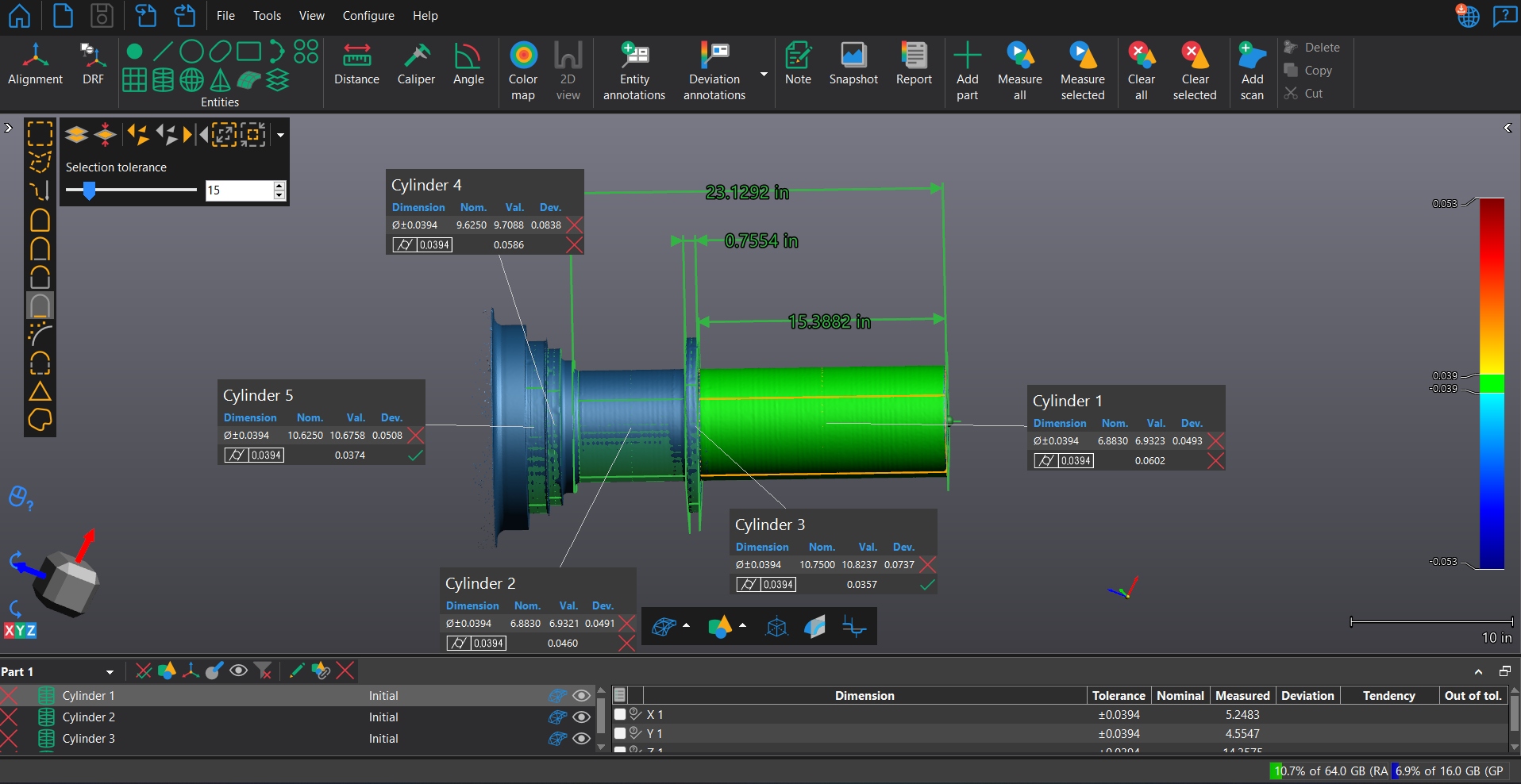 Benefits of Laser Welding for Power Gen. manufacturing
To summarize, the accuracy and limited heat input of our welds translated to a more efficient repair for this power gen. customer. By eliminating the need for PWHT and substantially reducing the amount of machining time, the customer was able to save valuable time and money.
In an industry where even the smallest imperfections can have significant consequences, the exactness of laser welding is an extremely valuable resource. Our team's expertise with this technology allows us to repair a wide range of turbomachinery components with pinpoint accuracy and speed.