Visit us at PowerGen | Feb. 21-23 in Orlando, Florida
Experience the leading power generation event and stop by our booth to see new developments in laser welding & cladding manufacturing. Laser is a non-contact process, allowing us to be significantly more precise, efficient, and flexible in our applications.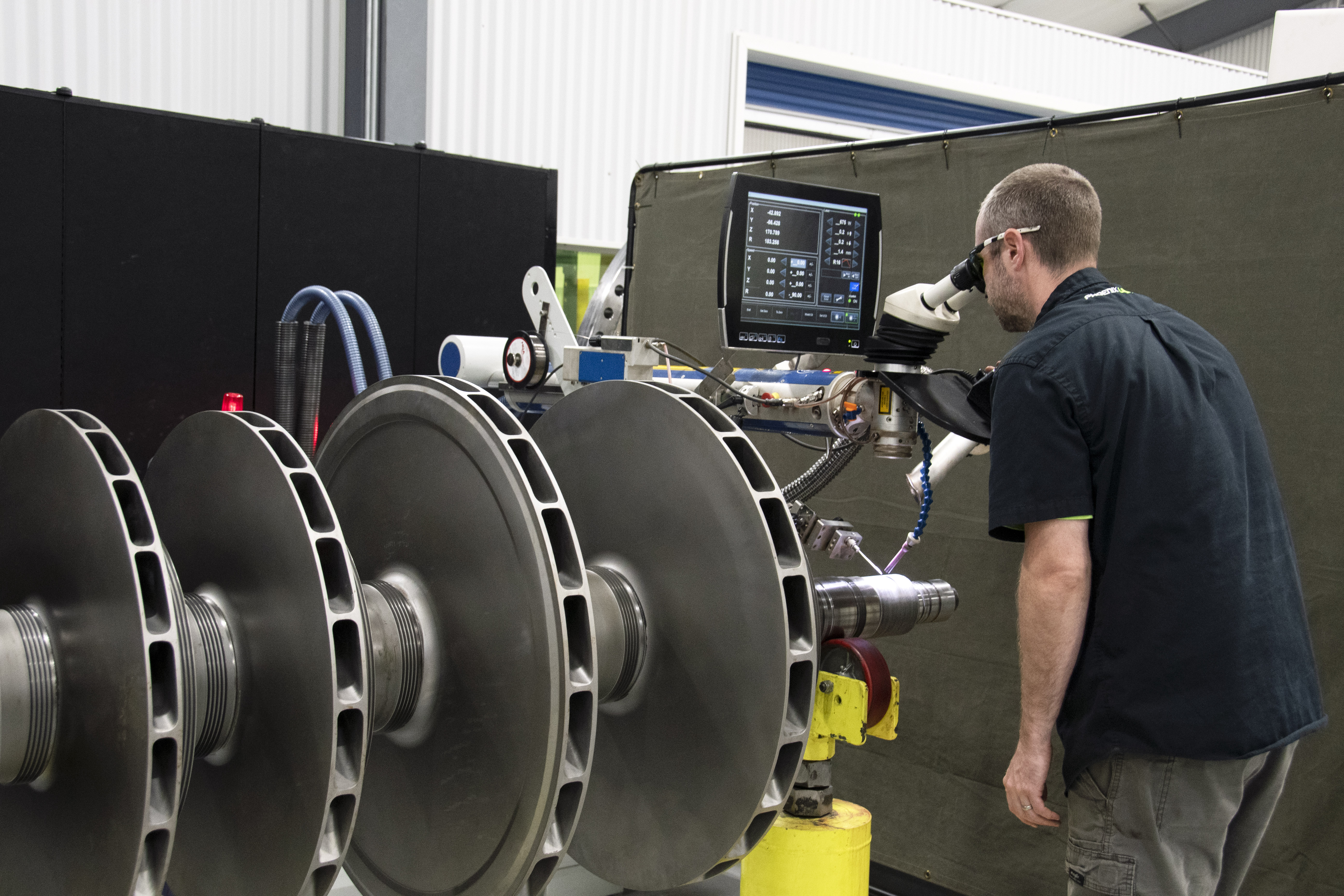 Versatility is our specialty as we can repair a wide range of turbomachinery components. From small blade tips to large surface restorations, Phoenix Laser can handle it all. Our services are the ideal process for localized repairs, as our precision and limited heat input eliminates the need for post-weld heat treatment.
Want to see the technology first-hand? Stop by Booth 2336 for a demo! Use promo code 10556 for a FREE expo pass.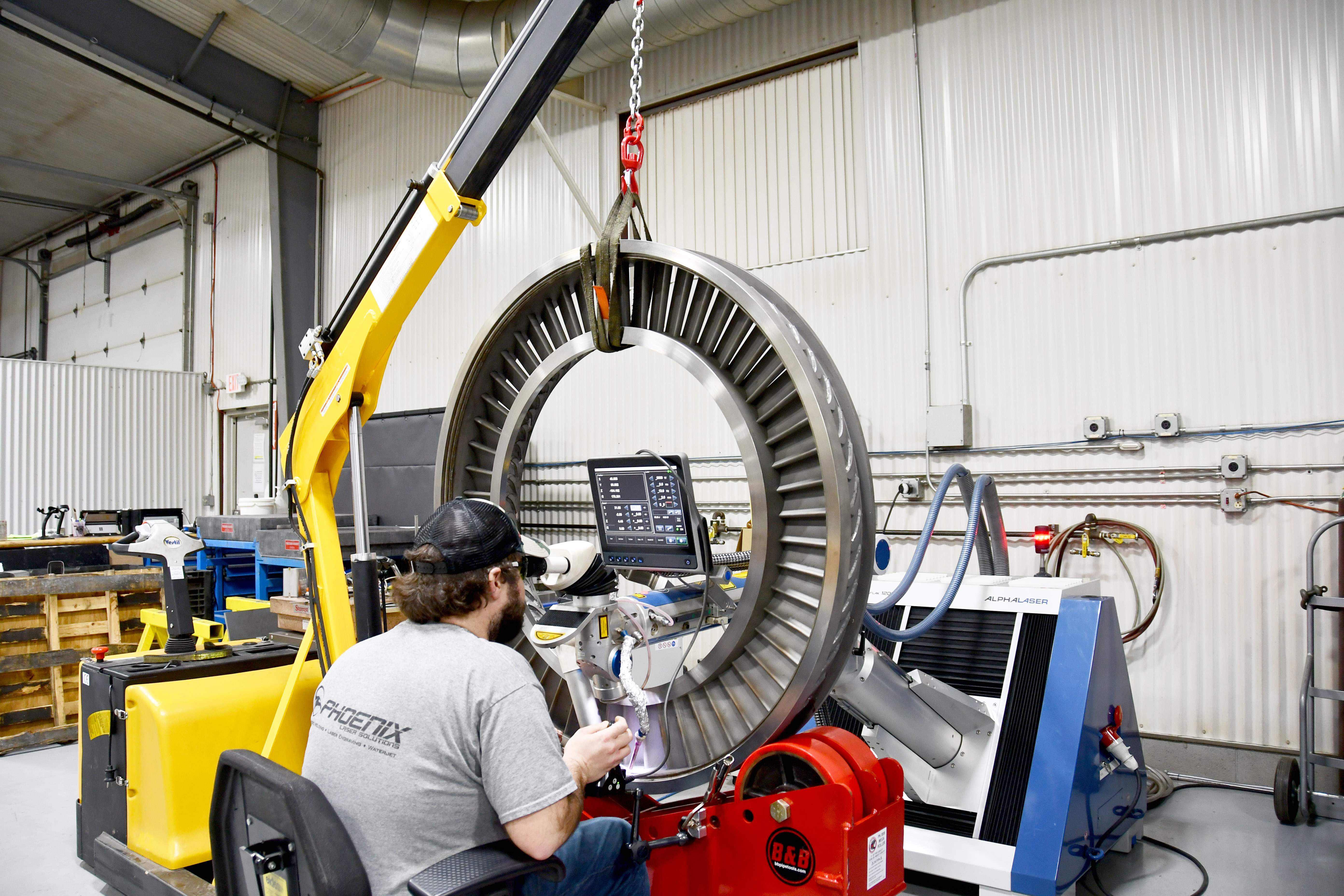 📅 February 21-23, 2023
🎫 POWERGEN International
📍 Orange County Convention Center, Orlando, FL
Phoenix Laser Solutions at PowerGen is powered by Alpha Laser US.