Our customer found a 1/8″ linear indication at the finished diameter that needed to be repaired. The indication was 3/16″ deep x 1/8″ wide and the project required a fast turnaround. 
Solution: Within a day of arrival, we built up the indication with laser welding at the center of the outer diameter.
If not for our laser welding process, the customer would've had to:
• De-stack all of the impellers
• TIG weld the indication
• Stress relieve it due to the high heat input
• Restack it, and finally
• Balance and finish machining
The whole process would have taken the customer several days to complete in-house. We were able to complete the job once it arrived at our shop in less than 24 hours.
Due to its minimal HAZ, laser welding sped up the process because there was no need for post-work (stress relief) after welding. We were also able to weld the piece as a whole, without breaking down the part to reach the weld area. By outsourcing the project to us, the repair time was cut in half, providing substantial cost savings. 
Project
Impeller Eye Seal Repair
Material
Base: 4140 | Filler wire: ER120S
Our customer chose to outsource to us because it was more beneficial to complete the job externally. 
While keeping processes under a company's own roof is often advantageous, our customer was more than happy to send this job out to PLS. This customer frequently restacks impellers and rotors, but the added step of welding before machining makes that a longer and more difficult process. Knowing our quick responsiveness in these situations, they reached out to us to get the job done quickly.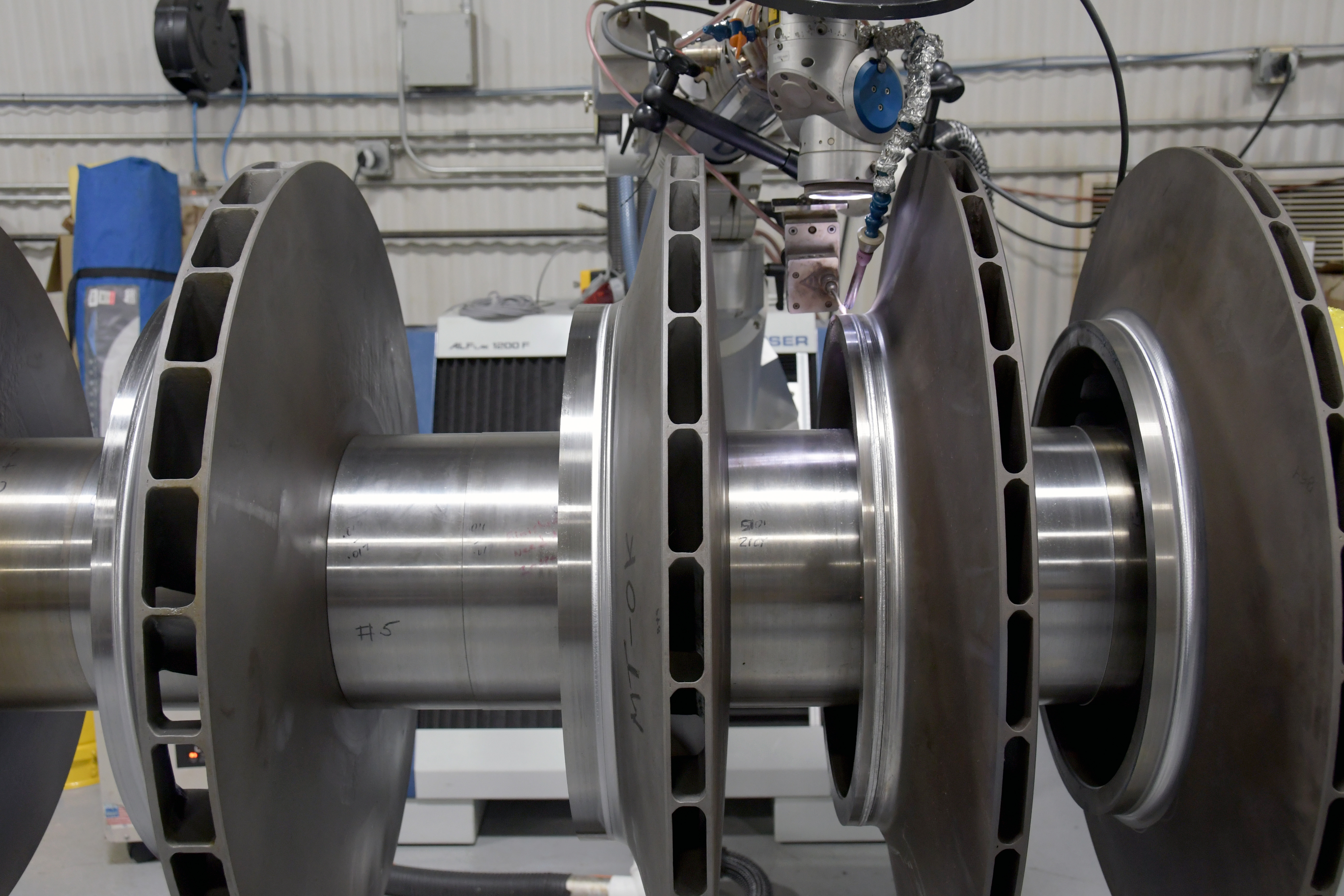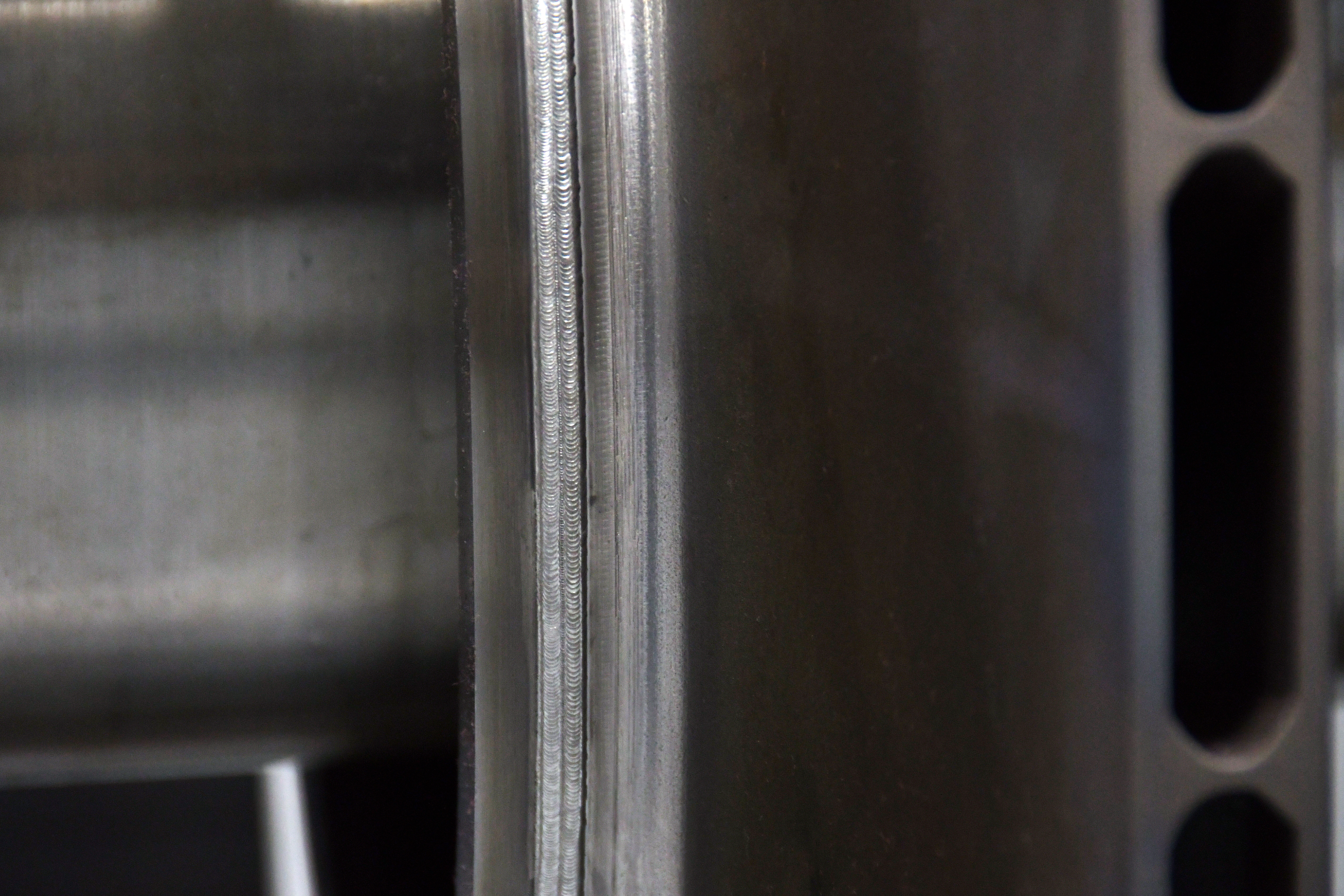 We were able to significantly cut down their turnaround time and cost of the repair!
The entire de-stacking/restacking, TIG welding and stress relieving process would've taken about 5-7 days to complete. Then, an additional 2-3 days for the final balancing and machining. This put our customer in a bind to complete the repair on time, and they needed an expedited alternative. Our customer was looking at about 10 days for the entire process, while we completed and got it shipped back within 5 days.
Before Laser Weld
Linear indication that needed to be built up.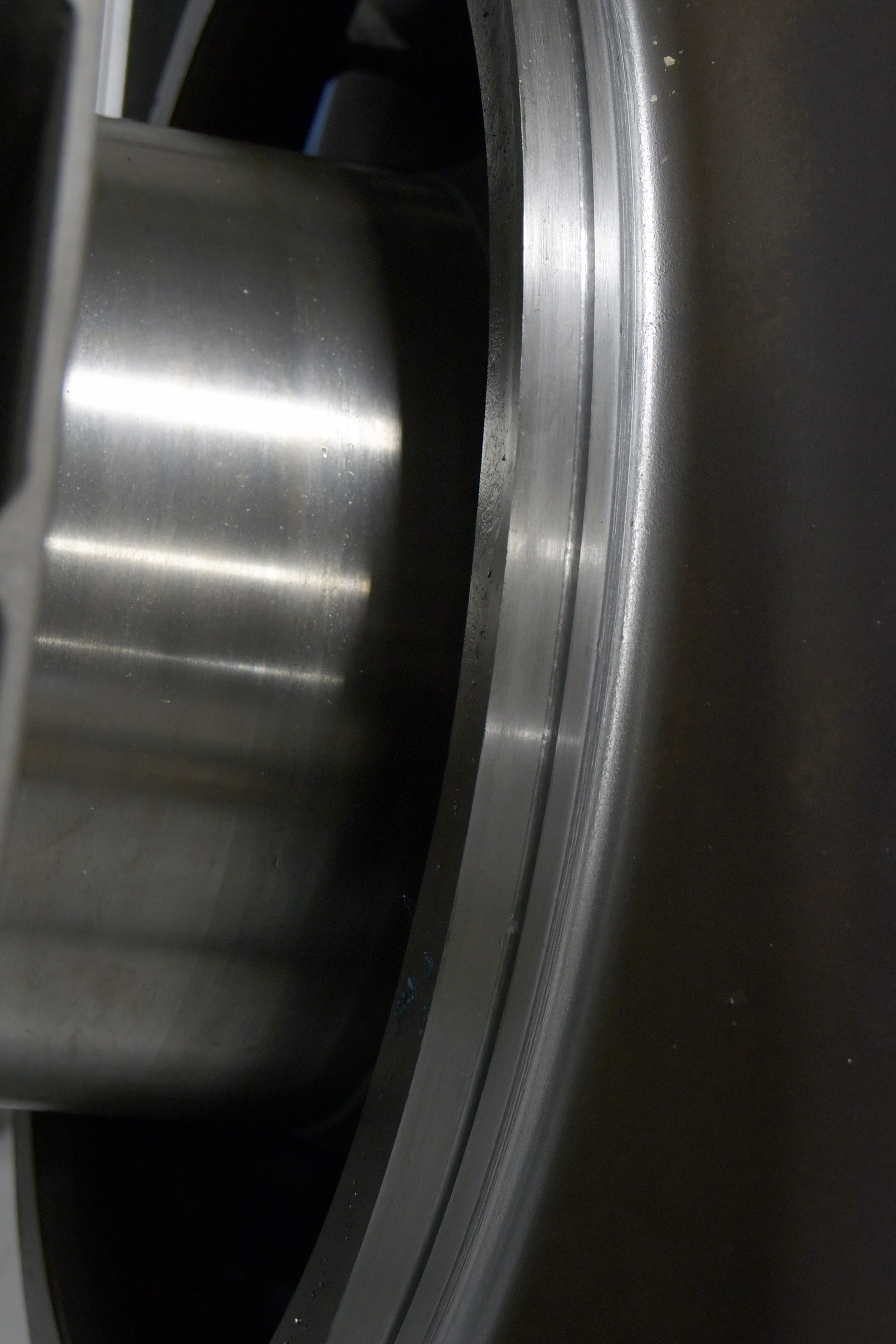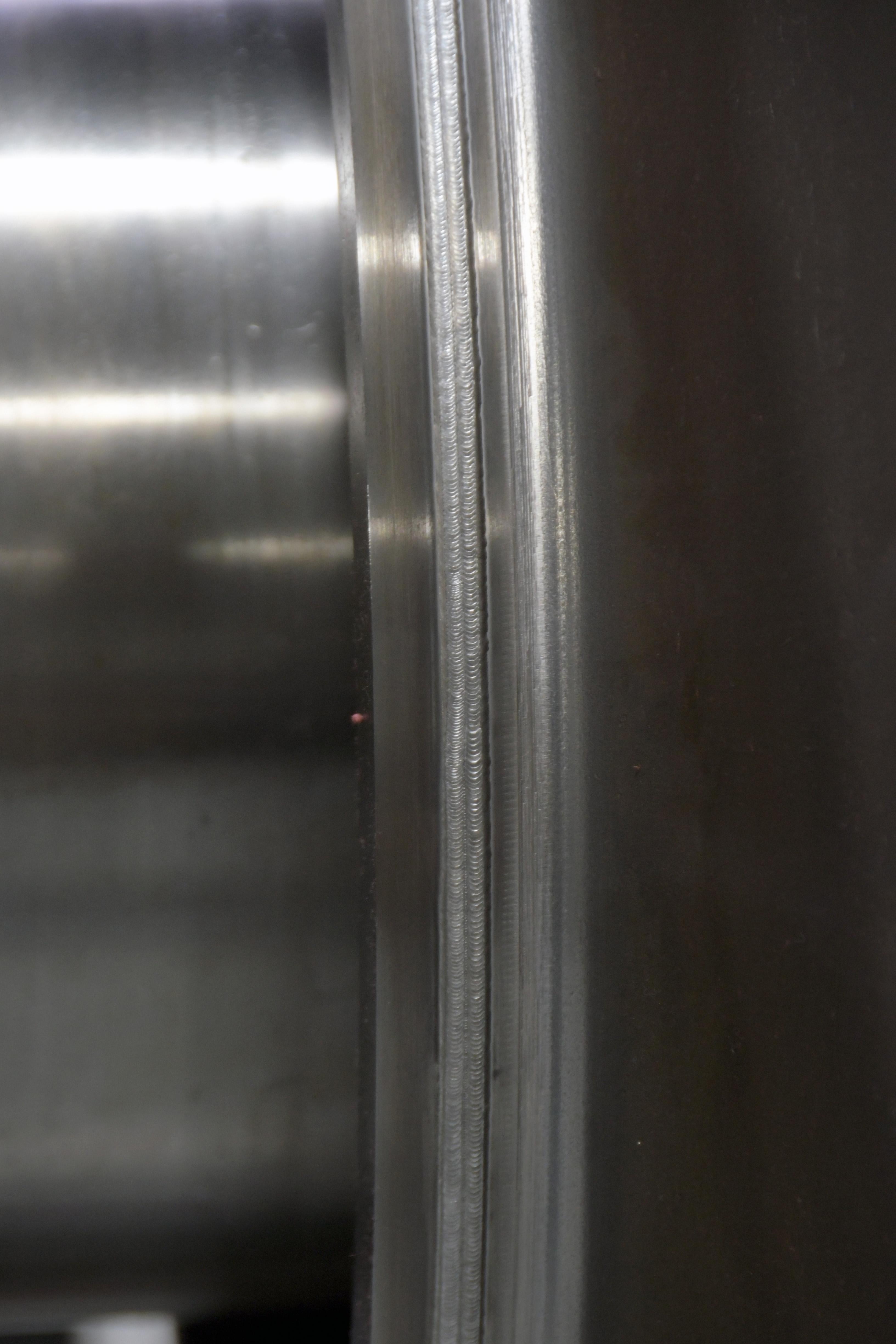 After Laser Weld
Welded with a 1200 w fiber laser.
Fill out the form below for you next laser weld project.