We've added more capabilities to our quality control arsenal, following the ISO 9001:2015 accreditation of our Meadville facility.
The addition of the Hexagon Optiv 664 (shown below) ensures that Phoenix Laser Solutions (PLS) can confidently manufacture welded products that meet and surpass customer requirements and expectations. The Optiv not only has scanning probe abilities but is also capable of vision measurement.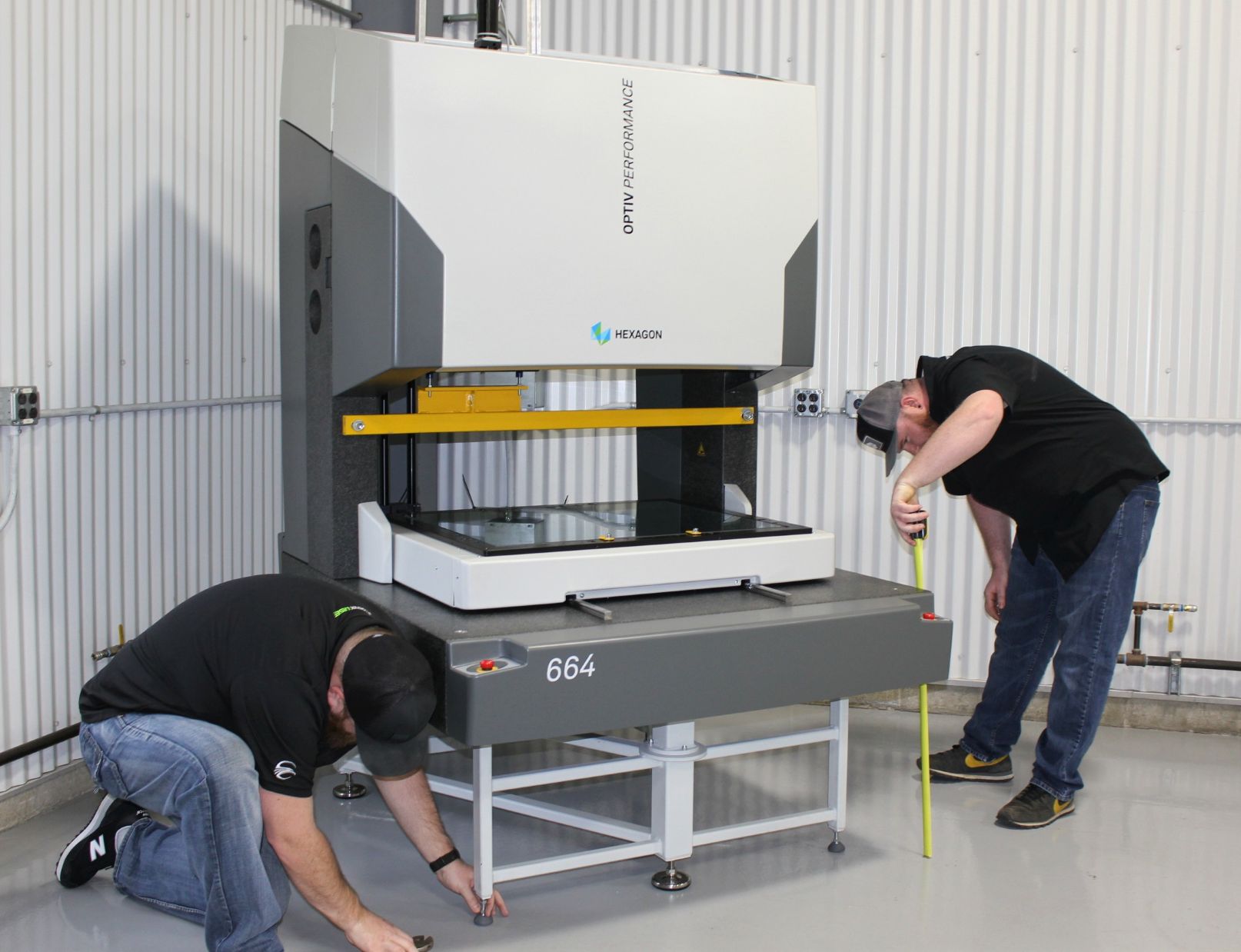 PLS has also added the Pfeiffer ASM 340 helium leak detector to assure our customers that we can produce high quality, leak-tight welds. (Shown below)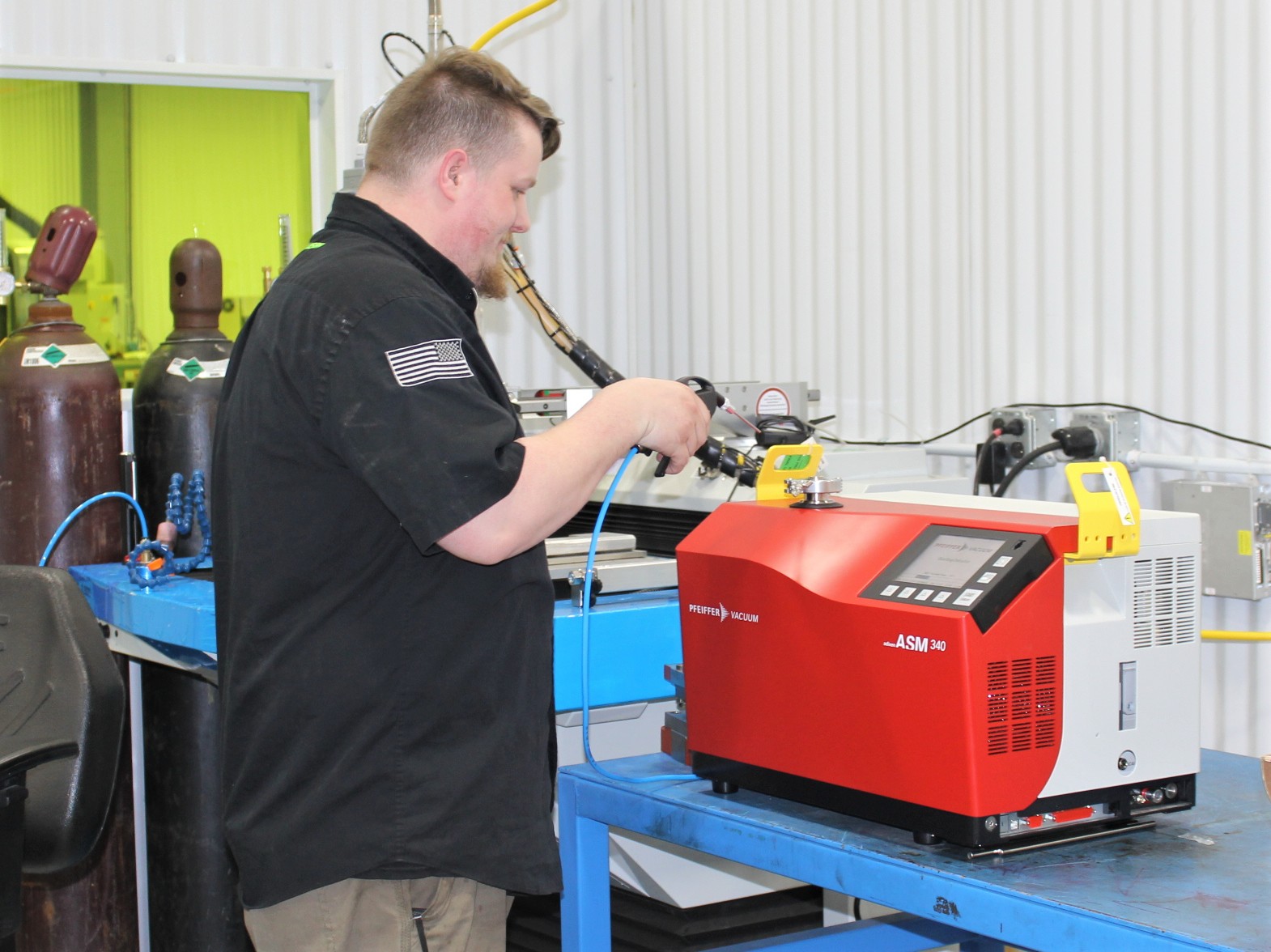 Here at PLS, we will continue to invest in our employees and equipment to show our commitment to customers, ensuring they stay competitive in this ever-changing global market.
For more information about our quality control capabilities, please contact Chris Learn at (814) 724-3666.