In an effort to aid medical services during the COVID-19 pandemic, Phoenix Laser Solutions will be manufacturing Aerosol Boxes for local and national hospitals upon request.
COVID-19 infected patients often develop respiratory failure, requiring endotracheal intubation. This virus, along with many other diseases, is transmitted via droplets and aerosol, putting healthcare providers at high risk of contracting it during the intubation process and subsequent examinations.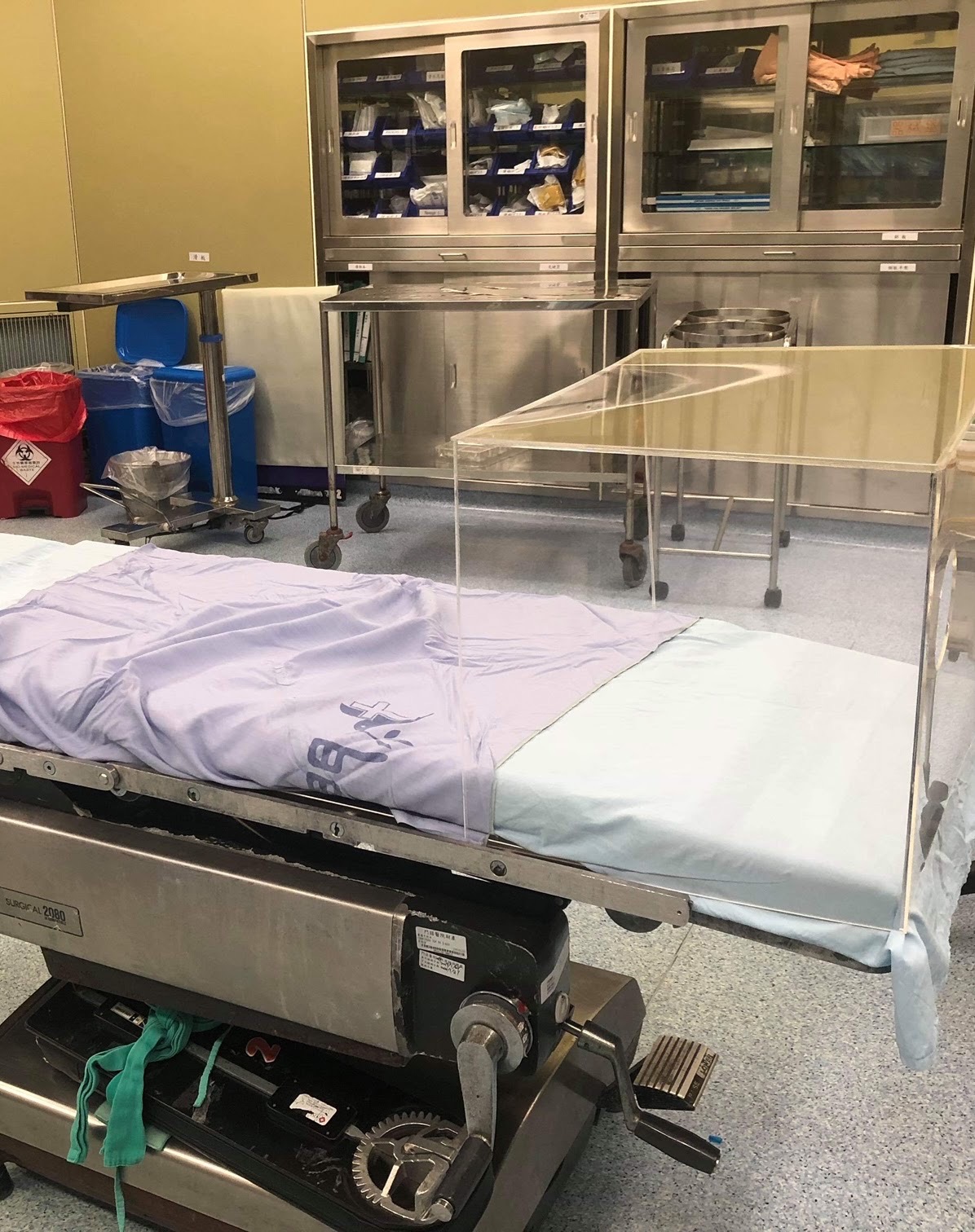 Designed by Dr. Hsien Yung Lai, this clear plastic device effectively shields a provider's face from a patient's airway, while allowing medical personnel to move their arms freely to perform all necessary healthcare procedures, including endotracheal intubation. After each intubation, the box can be cleaned thoroughly with 70 percent alcohol or bleach. It can then be reused for the next patient.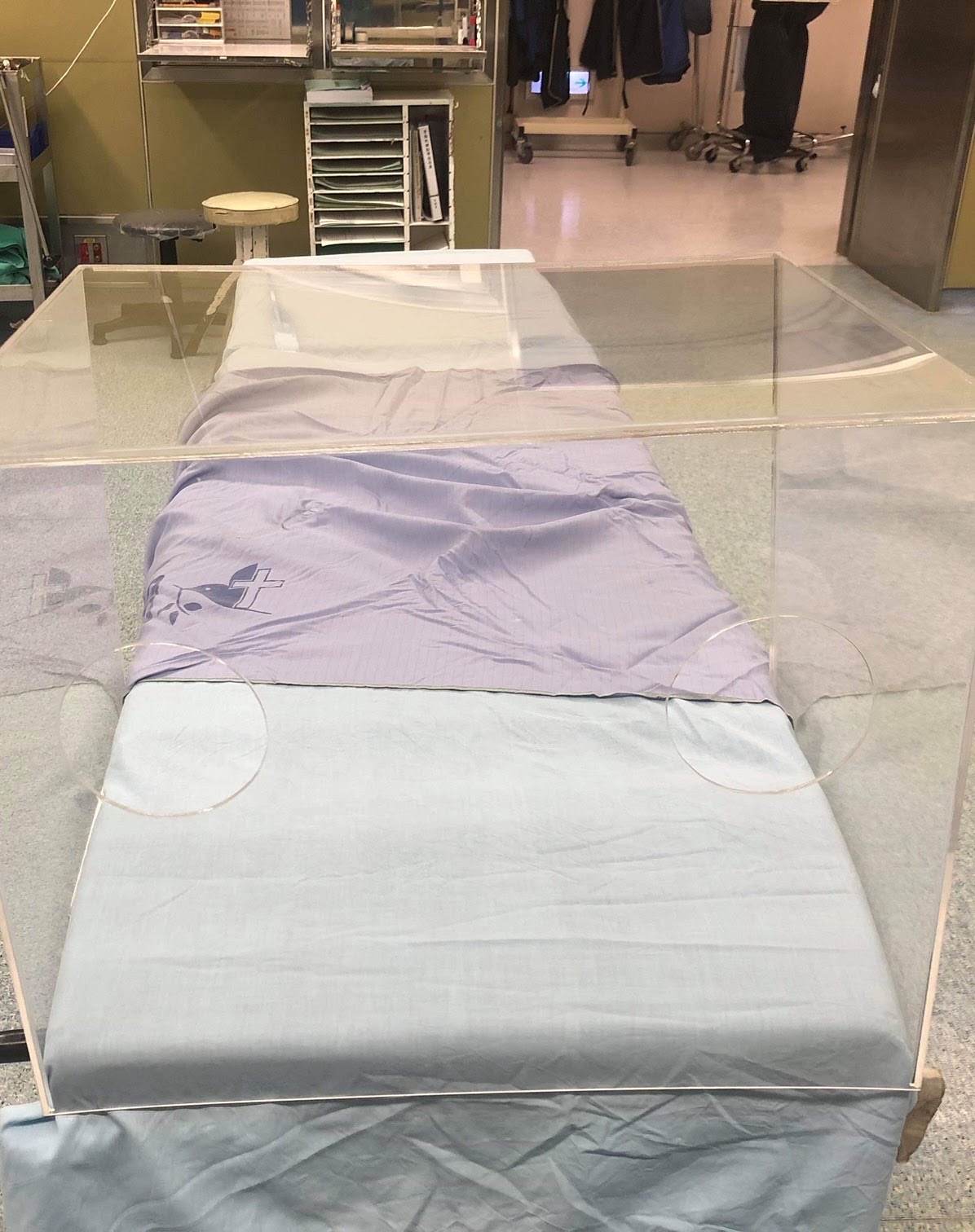 Hospitals that are in need of Aerosol Boxes should contact Dave Learn at (814) 724-3666 or dave@www.phoenixlaser.com for more information.