We laser welded highly reflective and hollow Beryllium Copper injection mold cores!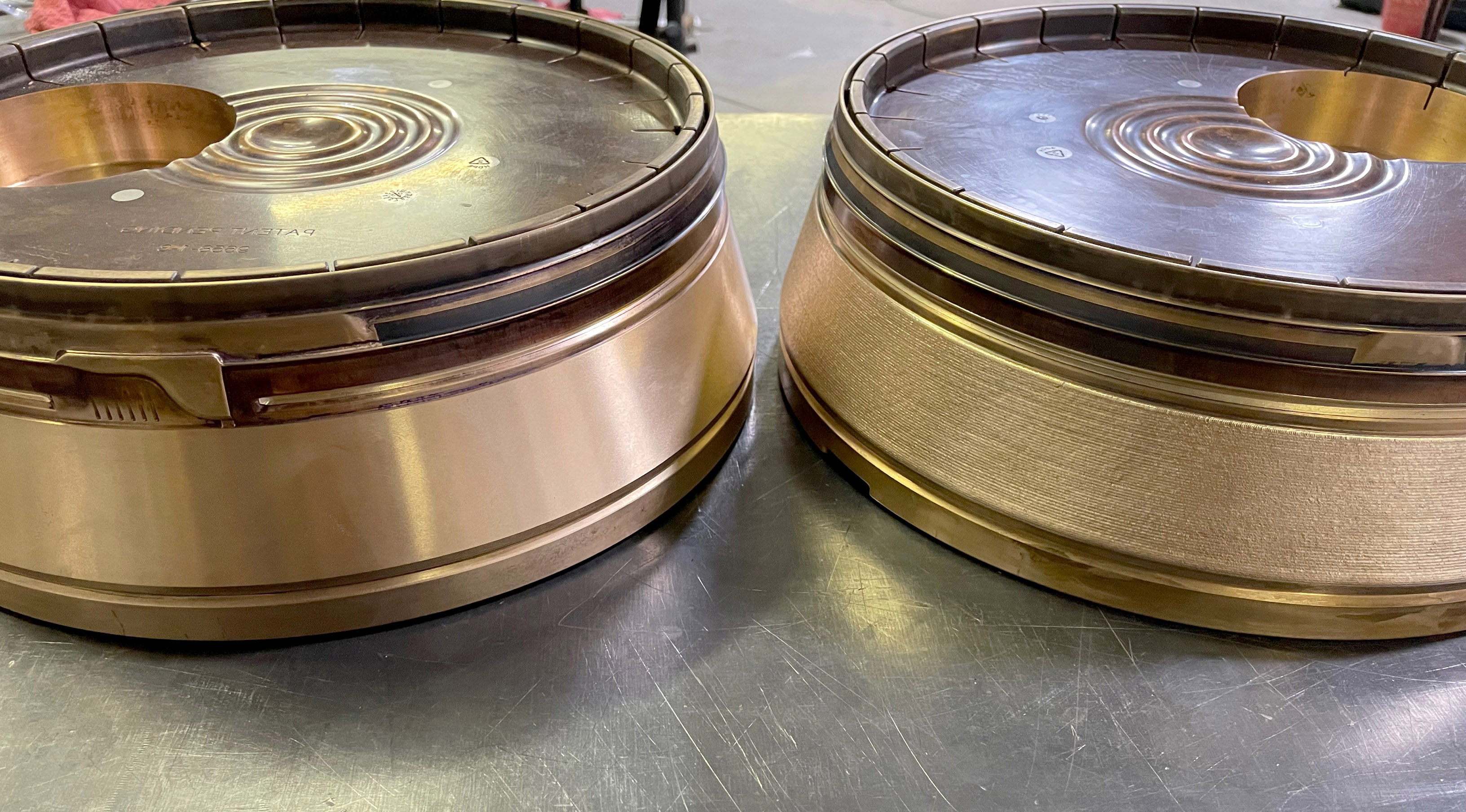 Since these cores are hollow, the high heat input of conventional TIG welding would inevitably lead to cracking, warpage, or damage the internal water lines.
By having our Blue Springs, MO shop laser weld them, the customer saw only a .005″ heat affected zone (HAZ) instead of the .125″ HAZ they would have seen with TIG.
The Missouri team used their Alpha 900-watt fiber laser to put down .020″ per side. The customer ended up with no undercutting which allowed them to easily machine these back to tolerance and get them back in production.