What happens when an important textured surface is damaged?
Historically, the entire surface would have to be welded, machined, and then textured again. With our laser welding process, we can match detailed texture to damaged areas and save hours of work!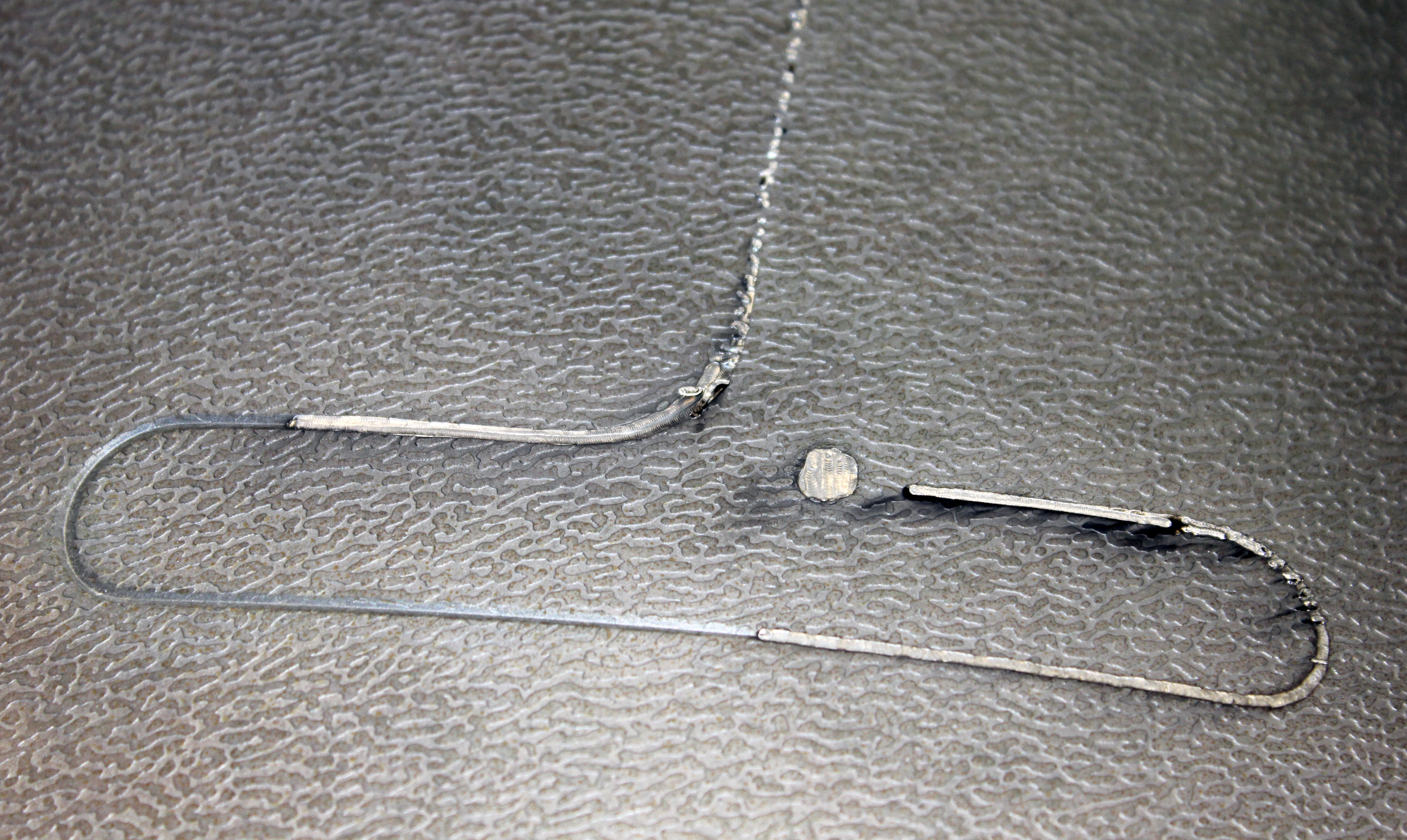 One of our welding technicians recently micro welded texture back into a chrome roll (shown below) for Deflecto.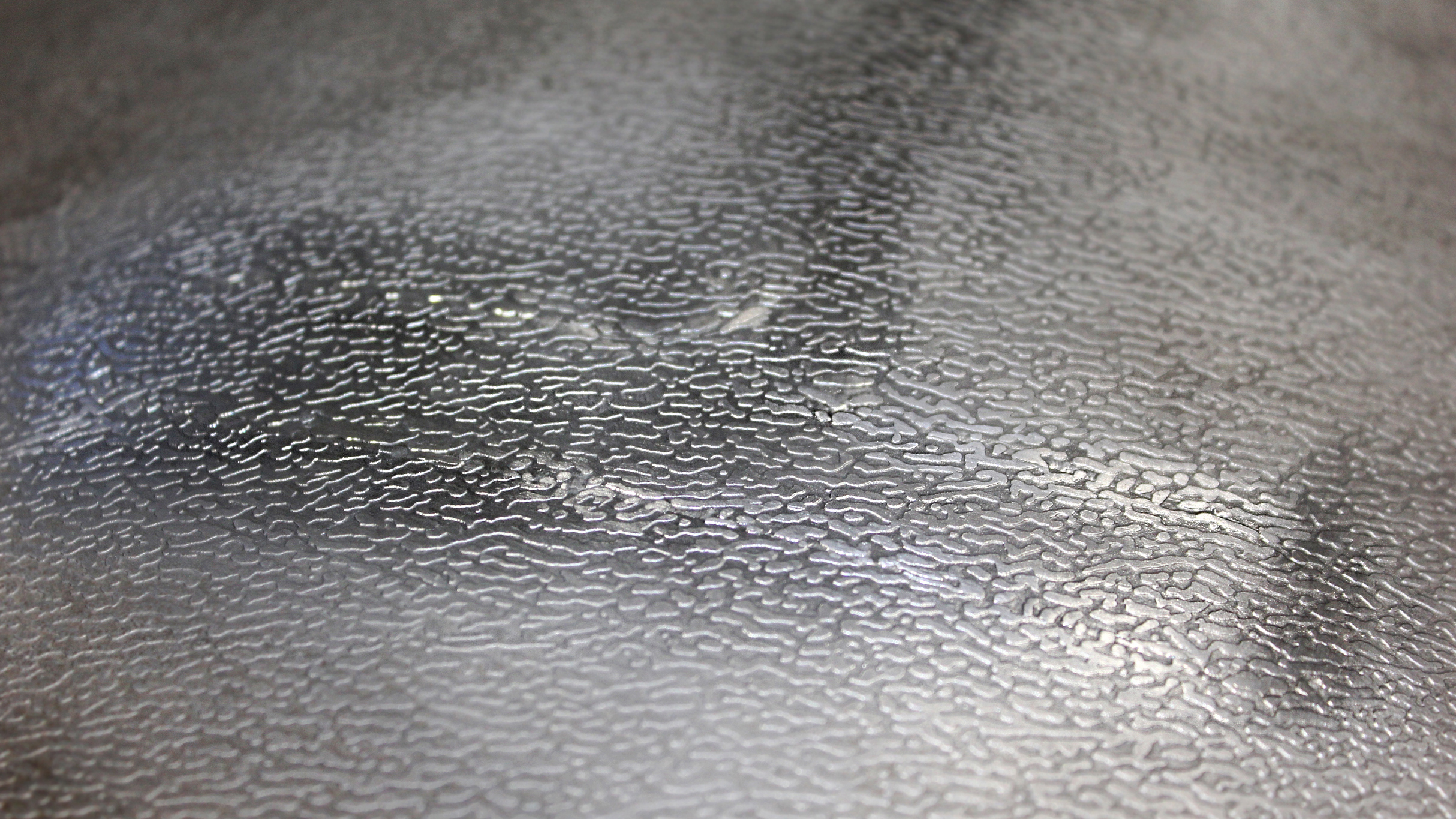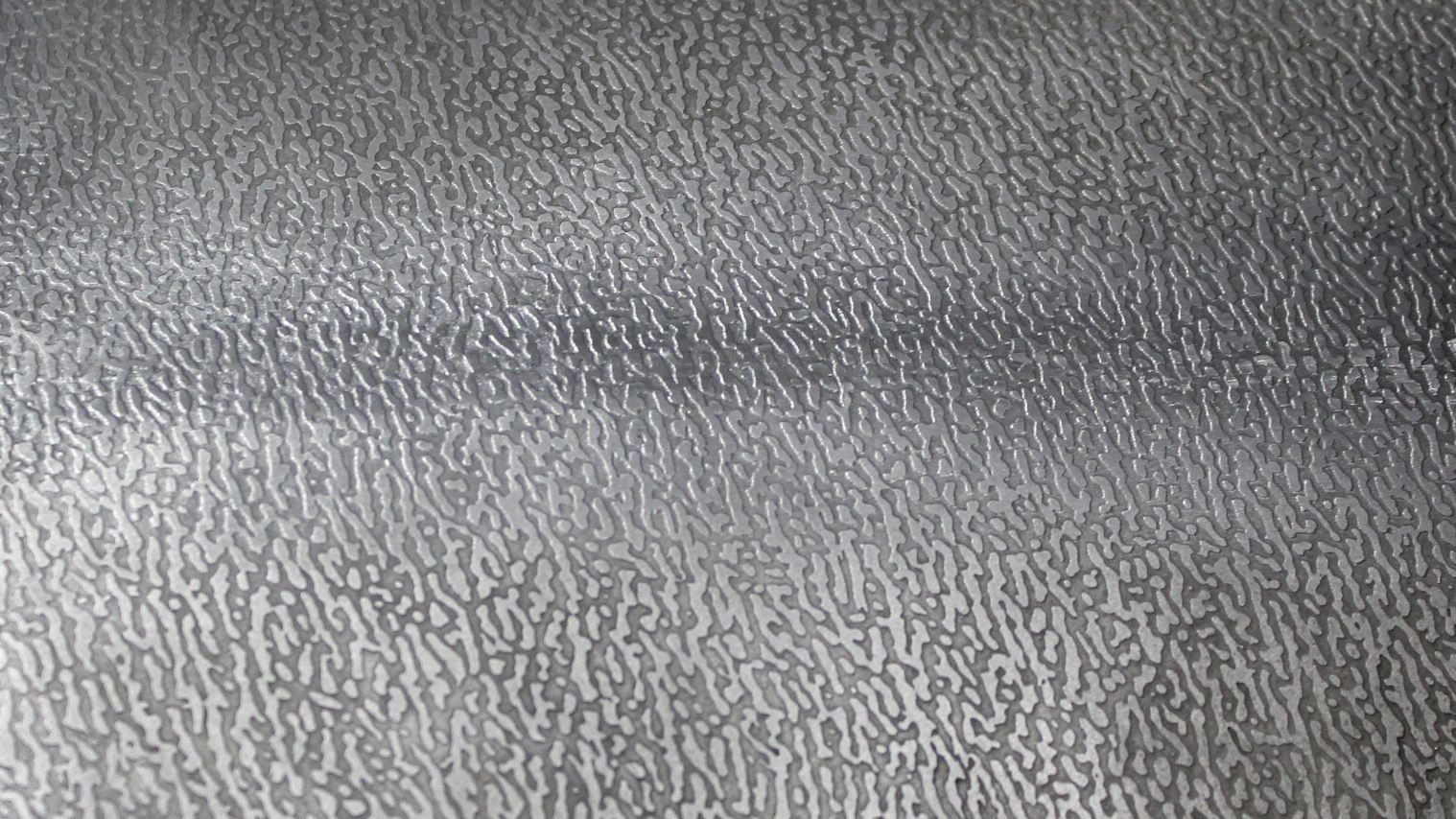 Reach out to Phoenix Laser Solutions for your next welding application to see if laser welding is a solution for your project!